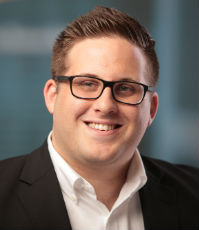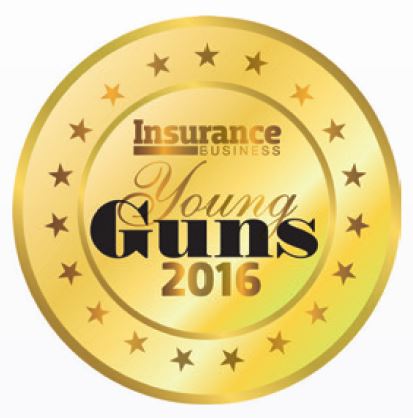 BEN RICHARDSON
BEN RICHARDSON
Professional liability underwriting
QBE INSURANCE
Age: 26
Ben Richardson joined QBE as a young grad-uate in 2012 but left the graduate program early to join the profes-sional lines team full-time as an underwriter.
Today, he is QBE's national under writing contact for all cyber risks, and works closely with the professional lines product team to develop the cyber product.
Over the past 12 months Richardson has been involved in a variety of product development projects.
Richardson is keen to further specialise in cyber security, from both an insurance and risk management perspective. Over time, he hopes to help shape a reputation for QBE in the market as a specialist in cyber security.