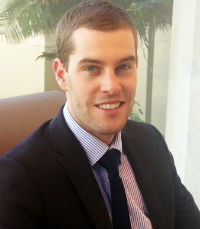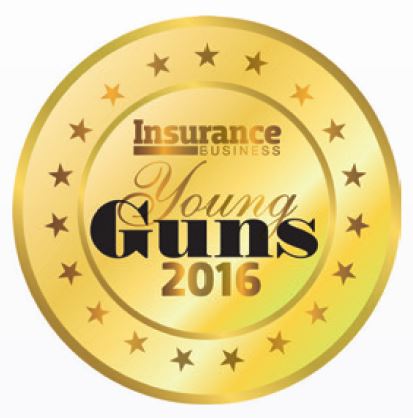 BRANDT CONNOR
BRANDT CONNOR
Broker manager
ZURICH FINANCIAL SERVICES
Age: 25
After completing his tertiary studies four years ago, Brandt Connor joined Zurich as a packages underwriter. He spent 18 months in the role before, based on his achievements, he joined the national broker manager team in the more senior role of broker development associate.
In that role, Connor looked after key broker partners across three states and played an instrumental role in steering the team towards achieving key growth targets. As a result, the initiative expanded nationally and Connor became responsible for a team of business development associates.
Today, in addition to his current role as broker manager on Zurich's commercial distribution team, Connor is studying for his law degree. He's described as "committed and passionate about insurance, as well as working with brokers to ensure clients have the right cover in place to meet their needs".
Company

Information
Zurich Financial Services