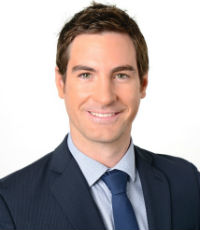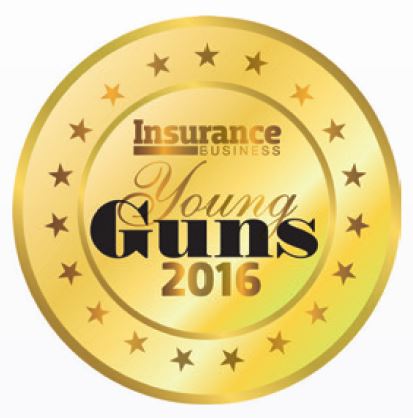 BRENT CAMPBELL
BRENT CAMPBELL
Director
ORACLE GROUP INSURANCE BROKERS
Age: 33
Brent Campbell, a third generation insurance broker, is today a director and partner at Oracle Group Insurance Brokers. The group has over 60 staff nationally, including a growing AR network. Campbell has 25 staff, based in Oracle's Balcatta head office, who directly report to him.
In 2010, Campbell joined Centro Chamber Insurance Brokers, which merged with Oracle last year. At Centro he had the opportunity to purchase his own portfolio of business, which has grown significantly through a combination of high retention rates, organic growth and scheme opportunities. Campbell also completed the QBE eQuip program in 2010 and is currently a participant in CGU's Platinum Leadership Network.
In the immediate future, Campbell wants to continue developing his management and leadership role at Oracle, in an effort to help ensure the sustained success of the business. He would also like to have the opportunity to support the IBNA network.
Company

Information
Oracle Group Insurance Brokers