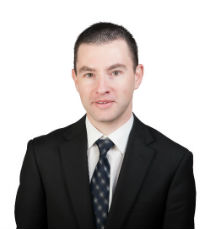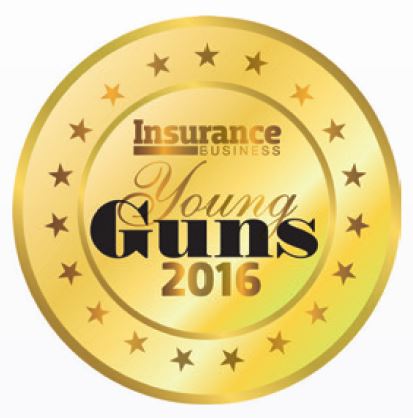 CHRIS DONNELLY
CHRIS DONNELLY
General manager
DONNELLY INSURANCE BROKERS
Age: 35
Chris Donnelly is general manager of Donnelly Insurance Brokers, a business that his father, Mike, began 40 years ago. And like his father, Donnelly is making a name for himself across the industry.
In 2012, Donnelly was the NIBA SA Young Professional Broker of the Year and, accordingly, a national finalist for the Warren Tickle award. Donnelly is a graduate of QBE's eQuip program, and from 2012 to 2014 he was chairman of NIBA's SA Young Professionals committee. On top of that, he is an AIMS state committee member, and in 2016 he became a facilitator of NIBA's mentoring program.
Looking ahead, Donnelly aims to continue facilitating NIBA's mentoring program in SA; to maintain active involvement in both the NIBA and AIMS state committees; and, of course, to continue his efforts to grow the Donnelly insurance business.
Company

Information
Donnelly Insurance Brokers