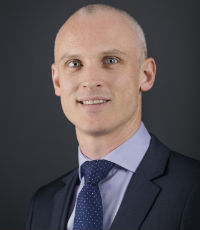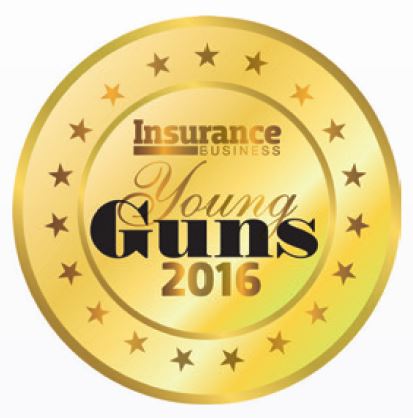 CHRIS GUY
CHRIS GUY
Insurance broker/managing director
AVANT-GARDE FINANCIAL SERVICES
Age: 35
Chris Guy founded Avant-Garde Financial Services in 2007, and he's since built the Avant-Garde Financial Group, which includes Avant-Garde Mortgage Brokers and Avant-Garde Insurance Brokers.
Guy has achieved just over $400,000 in GWP in the 12 months since Avant-Garde Insurance Brokers was established. He has managed 20 insurance claims (including one of considerable complexity) and is now negotiating an exclusive market/product with a Lloyd's broker.
Guy is helping to train and mentor a young administration executive he has employed, to assist them in achieving their goal of becoming an insurance broker.
He is a strong believer in education, his own qualifications including a Bachelor of Business (Admin), a Master of Business (Financial Planning), and a Graduate Diploma of Arts (Political Science), in addition to his Tier 1 accreditation.
Guy is a member of Deakin Prime's Financial Services Advisory Group, which is currently looking to improve the quality and importance of continuing professional development programs throughout the financial services industry.
Company

Information
Avant-Garde Financial Services