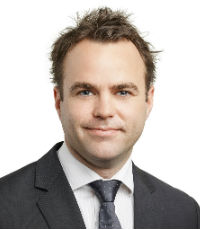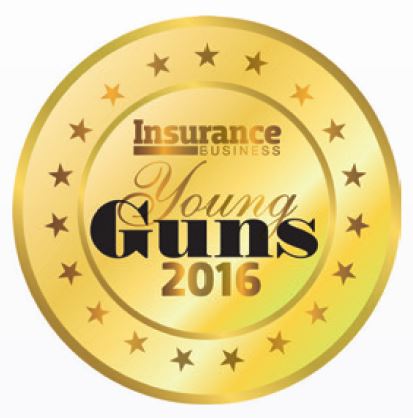 DAMIEN SMITH
DAMIEN SMITH
Director
ASSURED INSURANCE BROKERS
Age: 35
Damien Smith is director of Assured Insurance Brokers (AIB) and responsible for key account management and new business growth.
For five years Smith was an account executive at OAMPS. During that time, he was named one of OAMPS' top 10 experienced brokers of the year, and also went on to win the award for experienced broker of the year.
In 2013, Smith started AIB with his business partner, Alex Porreca, and today the company employs five staff and continues to grow, having written $600,000 in business in the past three years, focusing on small corporates. It is the goal of Smith and AIB that the organisation will become the premier boutique insurance brokerage for corporate businesses looking for personalised service and innovative thinking.
Company

Information
Assured Insurance Brokers