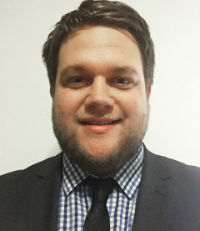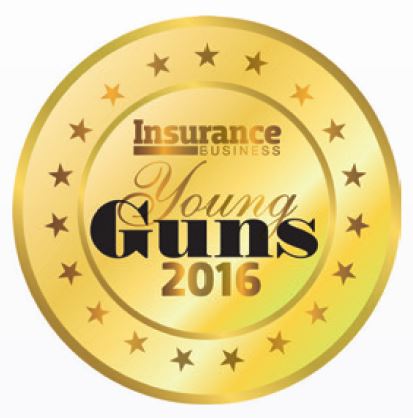 DANIEL BROWN
DANIEL BROWN
Underwriter, financial lines
DUAL AUSTRALIA
Age: 27
Once a financial planner, Daniel Brown is now underwriting at DUAL Australia. He oversees a $3m portfolio across DUAL's financial lines sector, as well as managing relationships with more than 50 brokerages throughout NSW and ACT.
As one of the NSW team's more senior underwriters, Brown is also involved in training and mentoring the company's junior members and conducts ongoing broker training and presentations.
Brown ascended remarkably quickly from his role as an assistant underwriter with no prior insurance experience, to underwriter. His promotion to underwriter in DUAL's SME sector occurred after only six months in his original role, and saw him handling all NSW-based schemes worth over $2.5m. Less than a year later, in recognition of his initiative, skills and dedication to his role and to DUAL, he was promoted again to underwriter, financial lines.
So far this year, Brown has exceeded his new business budget by 100%, already writing over $1m in new business. He is well on his way to achieving over $1.5m in new business this year while retaining his large renewals. Brown is aiming to work on more complex risks and to gain further experience in the financial institutions space. In the long term, he wants to become an integral part of DUAL's management team.