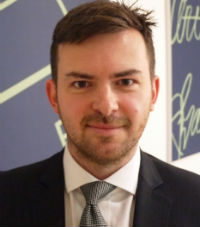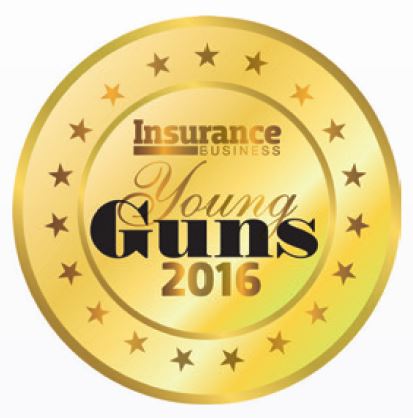 DANIEL QUINTIN
DANIEL QUINTIN
Branch manager, Hobart
ARTHUR J.GALLAGHER
Age: 34
Daniel Quintin has spent more than half of his relatively short life in insurance. Entering the industry at 16, Quintin tells Insurance Business he answered the call from London's 'Square Mile'. By his calculations, since that time he's directly helped in securing more than £85m (A$148.97m) in GWP!
Now a resident of the Apple Isle, Quintin became branch manager for AJG in Hobart late last year, and has leveraged contacts in London and Sydney to bring ideas and solutions to the business, which are said to have been well received. He has introduced initiatives aimed at getting staff out into the business community, talking to new prospects and pushing them outside of their comfort zones. He says it's been a great way of starting new conversations with prospective clients, and indicates that there's a lot more to come!
Recently, Quintin was voted chairman of NIBA's Tasmania subcommittee, and is involved in the Beacon Foundation, helping to support and motivate young people in successfully transitioning to further education or meaningful employment.
Daniel Quintin on his career:
"I just want to help in any way I can, be it professionally or personally. If I pull up stumps in 30 years and have a good market send-off surrounded by like-minded and lifelong friends and clients, I will be a happy man. If one day my three-month-old son, Francis Arthur Quintin, decides to follow in my footsteps, that would be the icing on the cake."