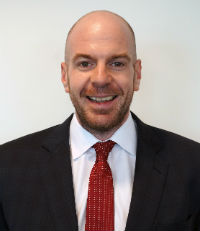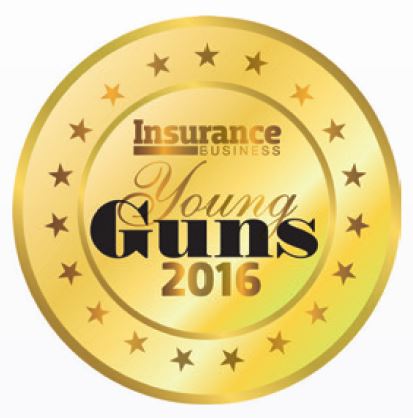 DAVID MCDONALD
DAVID MCDONALD
Client manager
ARTHUR J. GALLAGHER
Age: 32
David McDonald is a passionate broker who couldn't imagine working in any other industry.
McDonald manages a complex portfolio of accounts generating income in excess of $700,000. In recent times he's played a crucial role in the business's achievements in the tertiary education sector as part of a bid team successfully winning several university accounts.
Last year, McDonald joined NIBA's Young Professionals committee with a view to making a difference in the career success and professional development of his industry peers.
Outside of insurance, McDonald is passionate about raising money for cancer research, after losing his father to the disease. He's involved in the organisation of AJG's annual charity golf day – an event that has raised over $100,000 in the past three years.