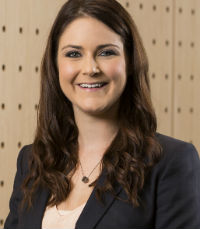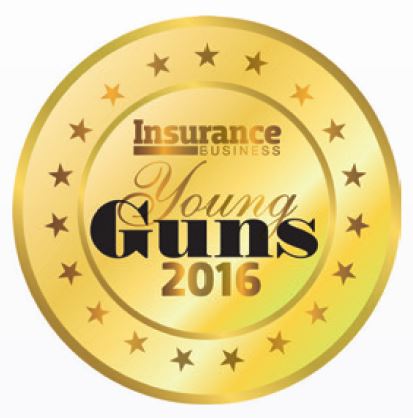 DEARNE MATHESON
DEARNE MATHESON
Senior associate
WOTTON + KEARNEY
Age: 30
Dearne Matheson has been employed by W+ K for over seven years, progressing from legal secretary through to senior associate. She's developed a strong practice focusing on professional indemnity and financial lines claims.
Matheson is heavily involved in running the firm's NSW property professionals practice, encompassing a broad range of professional indemnity claims against valuers, real estate agents, surveyors, leasing agents and building managers. At any one time, she's been responsible for taking a lead role on anywhere from 20 to 30 valuation matters. She also assists partners in presenting seminars to insurers, clients and property professionals, and takes a lead role in mentoring and supervising W+K's junior lawyers.
Matheson is no stranger to awards, having been nominated last year at the NSW Women Lawyers Achievement Awards for Up and Coming Lawyer of the Year. She is an active member of the Australian Insurance Law Association, the Australian Professional Indemnity Group, the Law Society of NSW, Women in Insurance, and Young Insurance Professionals.