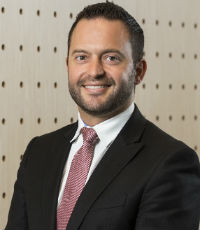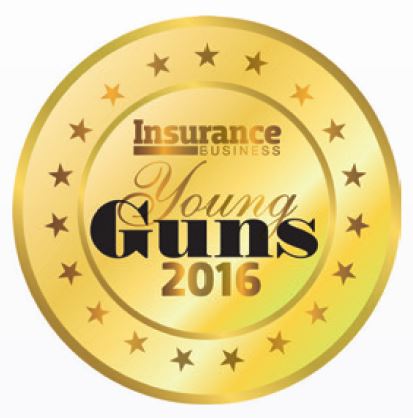 DOMINIC FLANNERY
DOMINIC FLANNERY
Special counsel
WOTTON + KEARNEY
Age: 34
Dominic Flannery practises primarily in W+ K's public and products liability team, and his practice experience extends across Australia and the UK. Recently, he has developed an accident and health practice, advising on high-profile, career-ending sporting injuries.
Flannery has worked and personally managed hundreds of claims, from simple District Court matters to multifaceted Supreme Court cases. He's conducted some career-defining litigation, including one of the most complex medical negligence claims – both legally and medically – in NSW history.
Flannery is also strongly involved in W+ K's pro bono and corporate social responsibility program, and has worked for many years at the Homeless Persons' Legal Service at the Wayside Chapel.
Flannery currently mentors four associates and three paralegals, and has received excellent feedback from mentees. Looking ahead, he's focused on working to become a partner of the firm; maintaining his pro bono practice; and continuing to mentor young lawyers and assist them in reaching their own career goals.