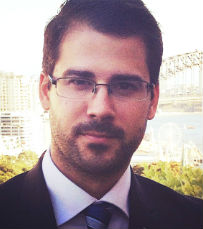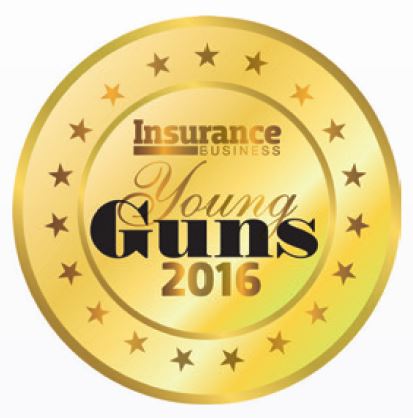 FRANK LAMPASONA
FRANK LAMPASONA
Commercial property underwriter
ZURICH FINANCIAL SERVICES
Age: 31
Having spent over a decade in the industry, Frank Lampasona has racked up an impressive range of achievements that have been accomplished in a variety of roles. A driven insurance professional, he describes himself as someone who is passionate about protecting the quality of people's lives and who is always looking for a challenge.
This year, he was promoted to property underwriter (from the role of assistant underwriter, property and engineering), and in both roles he's managed to achieve results well beyond targets for all his key objectives. He's also driven (and continues to drive) his own development in mid-market property underwriting.
Ultimately, Lampasona hopes to achieve an executive role in an insurance company, in order to continue pursuing his passion of protecting the quality of insureds' lives and the sustainability of their businesses, while also having the chance to make an impact on the industry's direction.
Company

Information
Zurich Financial Services