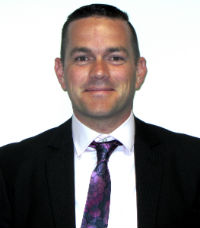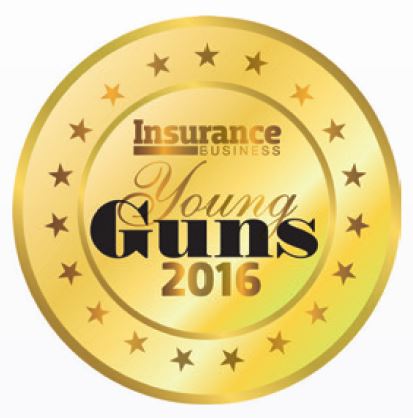 GAVIN DOHERTY
GAVIN DOHERTY
Senior account executive – corporate
MARSH
Age: 34
In his current role on Marsh's corporate team, Gavin Doherty assists and develops multinational and corporate clients across Western Australia.
In 2014, Doherty won a NIBA-CBU Professional Excellence Scholarship, which gave him the opportunity to participate in NIBA College's Certified Professional Insurance Broker development program. He is also a past committee member and a past president of NIBA's WA Young Professionals committee.
Doherty is passionate about the career development and education of other young members of the Marsh team, and, looking ahead, would like to take the opportunity to assist other enthusiastic young people in the pursuit of their insurance broking careers.
Right now, he is focusing on developing his management skills in business as well as further technical skills in insurance and risk management.