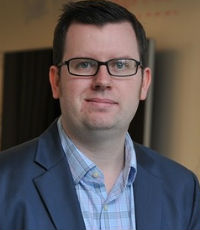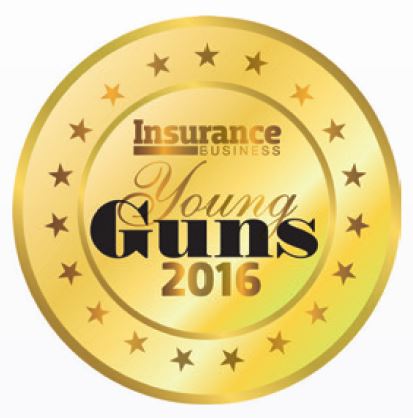 GRANT PATTISON
GRANT PATTISON
Senior manager, marketing and sales technology
IAG
Age: 29
Grant Pattison is the industry's first marketing technologist. Determined to make a difference, he's driven to leave a legacy of shifting the way people think and conduct business in financial services.
Pattison is responsible for establishing and driving the technology vision for marketing and sales across IAG, and for delivering technology-enabled marketing and sales solutions that generate value outcomes for customers, partners and employees across IAG brands.
Pattison co-founded CGU's online business insurance proposition, which involved creating a platform for the purpose of providing SMEs with a fast and efficient way to obtain insurance. That platform saw CGU crowned Australia's Best Customer Experience Company for 2014.
Pattison regularly speaks at insurance conferences, having presented at NIBA, Insight and Adroit events, among others, and has also introduced Steadfast, AIMS, Westcourt and NIBA to the CGU Events app, aimed at enhancing conference attendees' experiences. He hopes to become an insurance executive focused on the areas of marketing, digital or customer.