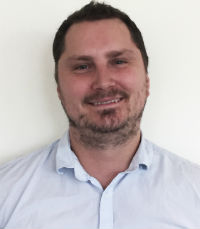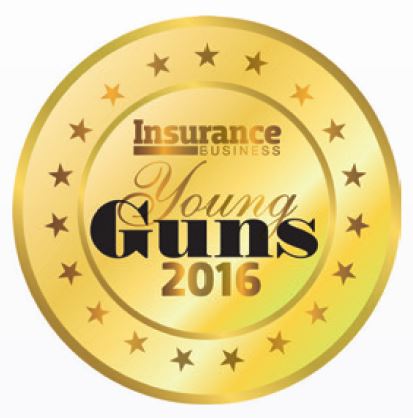 GUY DALBY
GUY DALBY
Broker relationship manager, wholesale division
BIZCOVER BROKERS
Age: 32
Guy Dalby joined the insurance industry as a customer relations and sales representative at AAMI. Today he leads BizCover Brokers' wholesale division, managing relationships with brokers, improving retention, and developing new relationships to build the business.
Dalby is said to have been a major influence in the implementation of new initiatives for BizCover Brokers, including its upcoming new release platform, as well as playing a role in strategy and distribution for an industry-first white label solution aimed to allow brokers to offer a tailor-made comparison website to their customers. His achievements in the business also extend to building the broker team capabilities, negotiating with insurers, and identifying opportunities to grow and expand the business.
Insurance Business understands Dalby challenges the status quo and champions opportunities to improve the overall end-to-end experience with brokers.