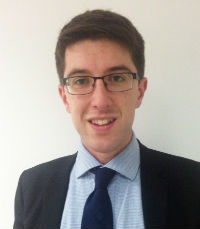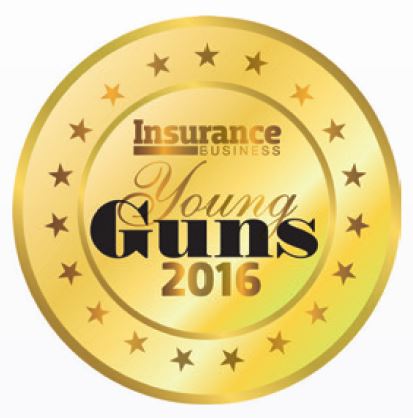 JAMES GARRETT
JAMES GARRETT
Team leader packages
ZURICH FINANCIAL SERVICES
Age: 26
James Garrett is the NSW team leader for SME in Zurich's Underwriting Centre, leading around 10 underwriters. He focuses significantly on coaching and developing their skill sets, and has a broad awareness of portfolio performance and market trends that can be leveraged to continuously improve the way his team – and the wider underwriting group – works.
Recently, Zurich's SME underwriting department embarked on a 14-week initiative to further improve processes and service delivery. Garrett played a leading part in rolling out a new model to support the initiative, and was later recognised by Zurich's COO as being the first in his business unit to master the 14 tools adopted from the initiative.
More recently, Garrett temporarily led the NSW and WA/SA/NT teams in Zurich's Underwriting Centre. He is passionate about focusing on the development of his team and on the opportunities that lie ahead for further innovation in the insurance industry.
Company

Information
Zurich Financial Services