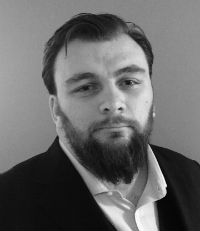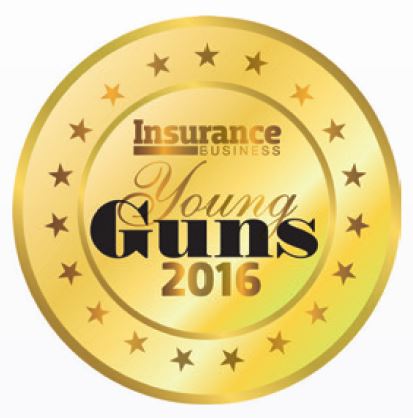 JOSHUA MCDONALD
JOSHUA MCDONALD
Sales manager/account executive
STEADFAST BRECKNOCK INSURANCE BROKERS
Age: 27
In his 10 years in insurance, Joshua McDonald has come a long way.
Starting out as a mail boy at age 16, McDonald was a receptionist, a broker assistant, and then a senior assistant before becoming an account executive.
Today he is both a sales manager and account executive, tasked with working to develop the skills and enhance the product knowledge of his team.
McDonald has been president of the ANZIIF's Generation I committee for South Australia (prior to the disbanding of state committees) and has also received a Special Service award to recognise his contributions to the industry. In 2016, he is an SA/NT state finalist for NIBA's Young Professional of the Year award.
McDonald is determined to become an industry leader and mentor to other young insurance professionals.
Company

Information
Steadfast Brecknock Insurance Brokers