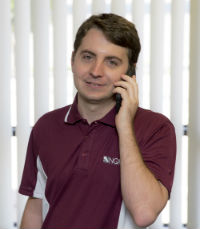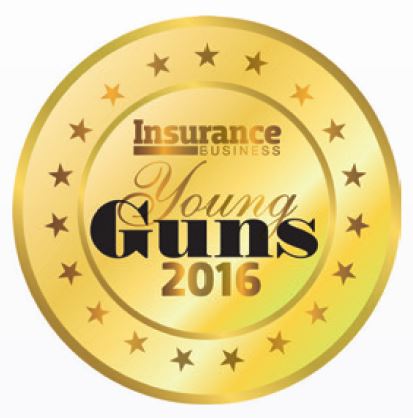 KIERAN VOLPE
KIERAN VOLPE
Branch manager, Ingham
NORTH QUEENSLAND INSURANCE BROKERS
Age: 28
In February 2013, Kieran Volpe was employed by NQIB as a broker assistant with no previous insurance experience. He quickly built up his insurance knowledge and was promoted to account executive. Today, Volpe manages NQIB's Ingham branch, overseeing four staff members. He's gained his Tier 1 and Certificate IV (Insurance Broking) while also mentoring the junior staff.
Recently, Volpe was named a finalist for the Council of Queensland Insurance Brokers' Peter McCarthy Memorial Award for young professionals. He was also a keynote speaker at the Women in Sugar Australia Conference, an event for prominent female business owners at which his presentation on insurance risks particular to their industry was well received.
Volpe is keen to continue mentoring younger staff and encouraging them in their studies. He's been described as a "very worthy" Young Guns candidate who, in a very short time, has made significant steps in his career.
A Tale of Dedication
Volpe was at a local pub when a vehicle smashed through the wall of the building right next to him. The pub was, in fact, an NQIB client. A passen-ger in the vehicle was thrown through the windscreen, and Volpe gave critical first aid to the injured person, arranged for other patrons to evacuate the building, and then assisted the publican with risk assess-ment, temporary protection and repairs, lodging the claim and arranging for an assessor to be appointed.
Company

Information
North Queensland Insurance Brokers