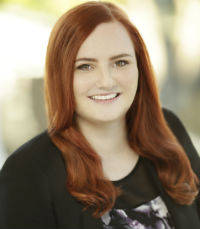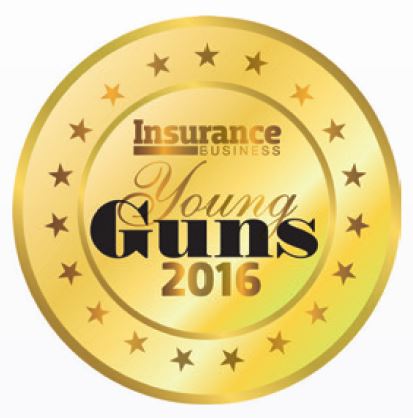 KIMBERLEY JONSSON
KIMBERLEY JONSSON
Queensland state manager
CHU UNDERWRITING AGENCY
Age: 31
Kimberley Jonsson has quickly become an integral part of CHU's senior leadership team, assisting with a number of strategic projects currently underway.
During the time when Jonsson undertook senior roles in CHU's SA business, the branch grew GWP by over 35% in three years to $16m. In 2015, Jonsson was promoted to Qld branch manager, tasked with providing strategic and general management to the Qld business unit, which comprises a portfolio of over 12,000 policies with GWP in excess of $60m. She's responsible for leading a team of 20 in Qld, and Insurance Business is told she's built a very strong team and recently achieved extremely high employee engagement scores.
This year, Jonsson was given the added responsibility of entering the NT market, a key initiative for CHU, and has exceeded her 2016 budget for the region. Additionally, she's a member of the CHU steering committee, overseeing the digital transformation of the CHU business.
A past NIBA state Young Professionals committee vice president, Jonsson also tutors and mentors students who are completing their ANZIIF Tier 1 accreditation, and is a regular lecturer for the Strata Communities Australia New Starters Program.
Jonsson is committed to pursuing a management career within insurance and aspires to take on further challenges in the general management space.