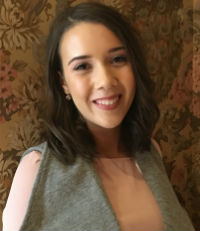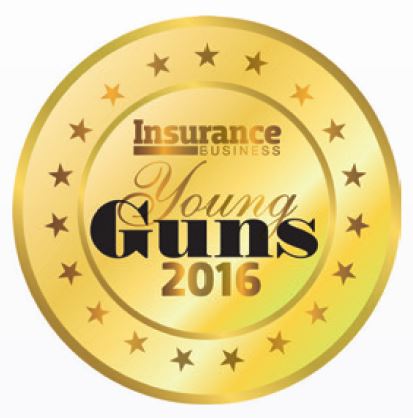 KRISTY CACCAVIELLO
KRISTY CACCAVIELLO
Account executive
GEELONG INSURANCE BROKERS
Age: 22
Described as a "young, motivated professional", Kristy Caccaviello began answering telephones in a bro ker age at the age of just 15. It was there that she began to develop a keen interest in the insurance world.
While completing her VCE, Caccaviello commenced part-time work as a claims consultant. She later moved to Geelong Insurance Brokers, where she's now solely responsible for the business's largest SME book and is one of its highest-contributing account executives. Insurance Business is told that Caccaviello is on the verge of breaking onto the senior management team, given her maturity and work ethics.
Currently enrolled in a bachelor's degree in business/finance and intent on completing her master's in risk management, Caccaviello is determined to become a master of her trade.
Company

Information
Geelong Insurance Brokers