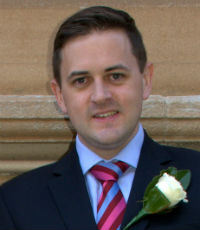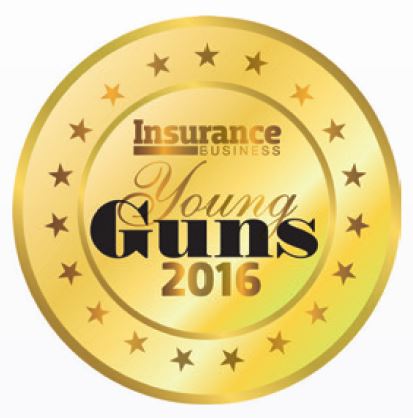 LUKE VERHOEF
LUKE VERHOEF
Senior underwriter, professional lines
QBE INSURANCE
Age: 33
Luke Verhoef has spent over a decade in insurance, and his achievements to date include having been an Asia-Pacific referral point for construction professional indemnity and cyber risk as well as a member of a global professional indemnity referral panel.
In his current role, in addition to having P&L responsibility for the Queensland professional lines portfolio, Verhoef is a member of QBE's technology panel, with responsibility for the development of cyber and ICT products.
Verhoef has also had considerable involve ment in the training of brokers and colleagues, including broker training on the nature of professional risk.
He is fast approaching the completion of his MBA (with a major in entrepreneurial management) and aims in the medium term to become a strategic leader for a major insurance organisation, with an emphasis on innovation.