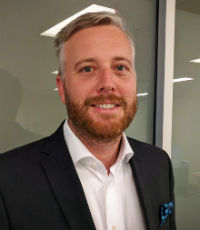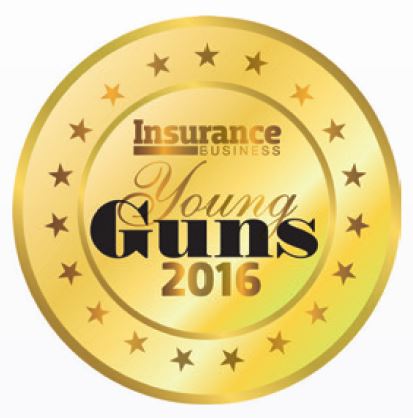 MATTHEW ALMOND
MATTHEW ALMOND
National underwriting manager
HIGH STREET UNDERWRITING AGENCY
Age: 33
Matthew Almond was appointed to the position of national underwriting manager at High Street within the last year. He reports directly to the managing director and is responsible for High Street's underwriting department.
Almond is described as "very hard- working" and someone who goes the extra mile to assist everyone he deals with, be it junior staff or large clients. He has been a member of NIBA's Queensland Young Professionals committee, has undertaken a number of mentoring programs to assist junior members of the industry, and is now a heavily involved member of the independent Young Insurance Professionals (YIPs), sitting on its Queensland committee.
Almond wants to develop boutique and innovative insurance offerings for the Australian market. He also wants to continue to be part of industry groups such as YIPs that seek to give back to the insurance community.
Company

Information
High Street Underwriting Agency