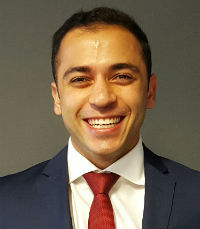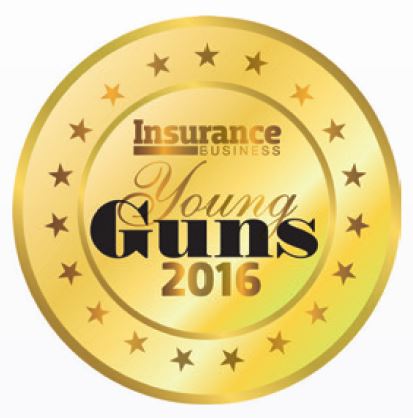 PETER SHAHINNIA
PETER SHAHINNIA
Casualty underwriter
SLE WORLDWIDE AUSTRALIA
Age: 26
In his role at SLE Worldwide Australia, Peter Shahinnia is responsible for developing and underwriting a portfolio of sports, leisure and entertainment casualty business. Insurance Business is told his impact on the business since joining has been "enormous".
Among his many achievements, Shahinnia has improved the under-writing performance of his portfolios, and has been identified by superiors as a future leader of the industry. His contribution to the success of SLE Worldwide Australia has impressed his superiors so much that he was recently sent to Singapore to participate in a Lloyd's Development Program.
Shahinnia would ultimately like to run his own team of underwriters, with a view to running a division and then a company.