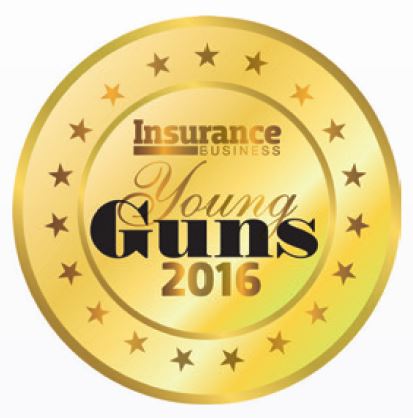 PRUDENCE CHANG
PRUDENCE CHANG
Sales manager Vic/Tas
NATIONAL CREDIT INSURANCE (BROKERS)
Age: 32
Prudence Chang is described by a senior colleague as a "consistent top achiever", not only achieving impressive new business results each year but leading new staff and growing awareness of trade credit insurance. She heads up NCI's Vic/Tas business development team of five people.
Chang is a regular award winner at NCI who, on several occasions, has topped the new business achieved during her 10 years with the organisation. Over the past year, she has achieved strong results in mentoring three new business development managers, and continued to grow her leadership skills. She is also a member of the Vic/Tas NIBA Young Professionals committee.
Chang is described as a leader in developing new business in trade credit insurance. Insurance Business understands new business development in trade credit insurance is dominated by males, so Chang's efforts are leading the way for women in the trade credit insurance space.
Company

Information
National Credit Insurance (Brokers)