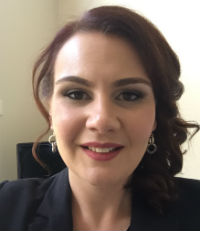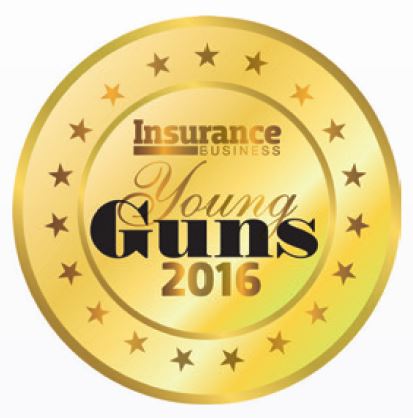 REBECCA CHALLENOR
REBECCA CHALLENOR
Senior account manager
JW BELL & ASSOCIATES
Age: 27
With responsibility for JW Bell's second-largest commercial portfolio, including a complex wholesale scheme, Rebecca Challenor manages two staff and is heavily involved in a variety of office activities, including staff training and compliance.
In 2014, Challenor completed QBE's eQuip program and in 2015 was awarded the Council of Queensland Insurance Brokers' (CQIB's) Peter McCarthy Memorial Award for Young Professional of the Year. She's also been a part of the CQIB Young Professionals committee for the past four years.
Challenor's passion for insurance has seen her participate in career expos and attend schools on behalf of CQIB Young Professionals to promote the insurance industry. She enjoys mentoring other young professionals and intends to continue doing so while working to educate the wider community on the rewards of a career in insurance. She hopes to ultimately own shares in a brokerage and be an "active and engaged" director.