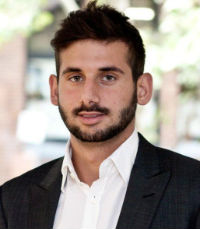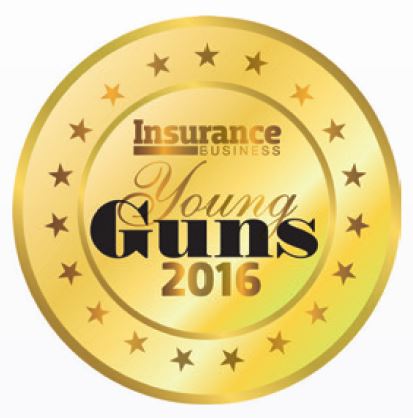 ROCCO PIRRELLO
ROCCO PIRRELLO
Marketing and communications executive
GSA INSURANCE BROKERS
Age: 26
Rocco Pirrello works hard, aiming to bring about progressive and positive industry change. He is responsible for all aspects of brand coordination and marketing strategies across GSA, which was last year named the Australian Insurance Industry Awards' medium broker of the year.
Pirrello's chief responsibility is to ensure that the GSA brand is always forward-thinking, surprising and market-leading, and Insurance Business understands that he has a knack for implementing groundbreaking solutions.
Among his key achievements, Pirrello has entirely managed the project of moving to a new and improved mobile-responsive website; driven GSA's social media campaign; increased brand engage- ment; and been appointed to the Aspiring Leaders program.
Insurance Business is told he is in the running to be GSA's Employee of the Year for 2016, and in fact has already become GSA's top-performing employee.