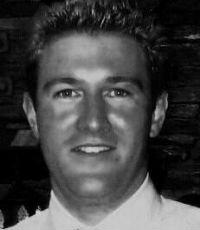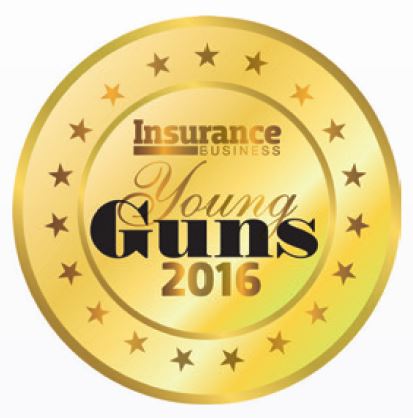 SAM GODFREY-ROBERTS
SAM GODFREY-ROBERTS
Managing director
REMINGTONS INSURANCE BROKERS
Age: 34
Sam Godfrey-Roberts is the managing director and owner of Remingtons Insurance Brokers in Victoria. His responsibilities include managing 11 staff and three authorised representatives.
Godfrey-Roberts began in insurance as an assistant underwriter at CGU, and was subsequently promoted to underwriter and then account manager. In 2008, he took on a business development manager role at QBE and, over three years, grew the 10-year portfolio from $7m in GWP to over$16m with the same staff numbers. He took part in QBE's eQuip program and was later promoted to a distribution manager role, managing a large team looking after over$70m in GWP.
In 2012, Godfrey-Roberts bought the Remingtons business in Ballarat and, in the three and a half years since, he is said to have overseen and managed the doubling of GWP on a 30-year business.
Additionally, he has expanded the business, setting up AR offices in Bendigo, Torquay and Bacchus Marsh, and is looking to continue expanding Remingtons both internally and externally, within Victoria and interstate.
Company

Information
Remingtons Insurance Brokers