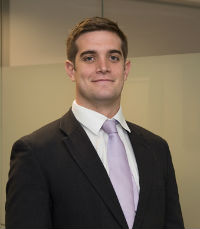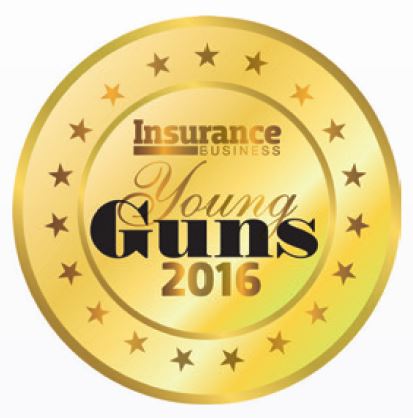 SAM REID
SAM REID
Property underwriter
PACIFIC UNDERWRITING/SLE WORLDWIDE AUSTRALIA
Age: 25
Sam Reid underwrites new and renewal business for the organisation's property portfolio – one of the largest hospitality property portfolios in Australia.
On graduating from university, Reid joined the SLE Group, underwriting residential strata. One year later he progressed to underwriting hospitality and hazardous industrial property.
Reid has impressed by demonstrating a commitment to challenging the traditional approach not only to the use of data but to underwriting as a practice in the agency space. He's done so through collaboration with brokers, focusing on service and communication to generate mutually beneficial business opportunities; and by taking a client-centric view of customising specific and sustainable policy cover.
Reid hopes to obtain international experience in the next five years and to be employed in a managerial role within the next seven. He wants to be challenged on a daily basis and to take advantage of the opportunities that being an active member of the insurance industry can offer.
Company

Information
Pacific Underwriting/SLE Worldwide Australia