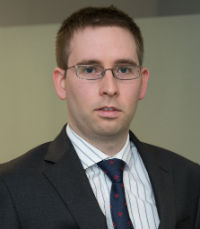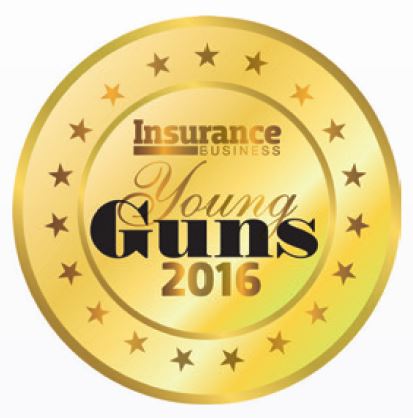 SHANE CORNFORD
SHANE CORNFORD
Casualty claims officer, public liability & personal accident
SLE WORLDWIDE AUSTRALIA
Age: 31
Previously a lawyer, Shane Cornford is today making a name for himself, managing and resolving high-profile large-loss public liability and personal accident claims at SLE Worldwide.
Most impressively, Cornford designed, implemented and evaluated the claims data software for the business's bespoke CRM, underwriting and finance system. He is also said to have rapidly built his expertise in the public liability and personal accident claims space while working at SLE.
Cornford says his aim is to increase the standard of claims management through leading by example, constantly striving for the optimal outcome and consistency of professional approach. He thinks claims professionals need to do more to elevate claims assessment as a discipline, especially given its interaction with people at their most vulnerable and the profound impact of claims decisions not only on individuals but on society in general.