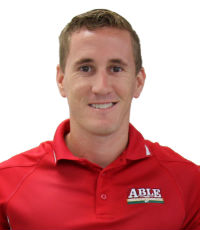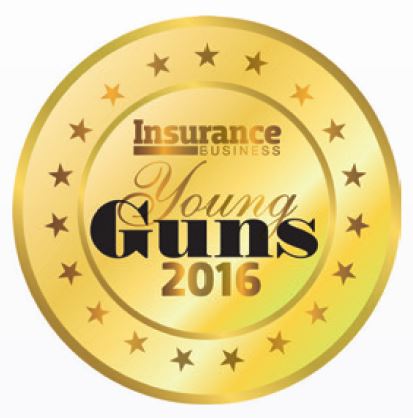 SHANE CROWLEY
SHANE CROWLEY
Director
ABLE INSURANCE SERVICES NT
Age: 31
Shane Crowley is a director and insurance broker at Able Insurance Services NT, providing insurance solutions for domestic and business portfolios.
Last year, Crowley was a finalist for the TIO Broker Professional of the Year award, as well as being named one of Insurance Business magazine's Top 30 Elite Brokers for 2015.
Crowley established Able Insurance Services NT in late 2012 with no experience of the general insurance market. But he is said to have created a loyal and trusting client base since the business was founded.
Recently, Able Insurance has hit its latest goal, achieving $1.5m in GWP over the past year.
Crowley and the business are now looking to hit the $2m mark over the next year, and he believes that with the strategies they're adopting, including client education, they should be able to achieve this comfortably.
Company

Information
Able Insurance Services NT