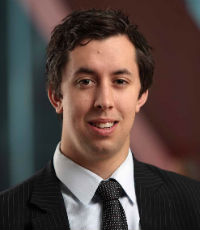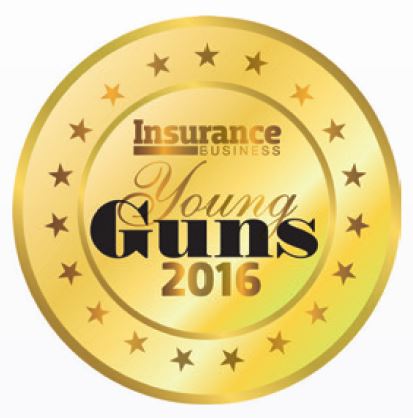 SIMON HOOPER
SIMON HOOPER
Aviation underwriter
QBE INSURANCE
Age: 26
Despite having only recently begun his insurance career in QBE's 2012 graduate program, Simon Hooper is quickly making a name for himself in the space – both at home and across the globe.
Once recruited as a pilot by the Royal Australian Air Force, Hooper underwrites general aviation and unmanned aircraft business in Australia, New Zealand, the South Pacific and Asia, and has worked closely with intermediaries and unmanned aircraft operators to develop market-leading unmanned aircraft coverage. Not only has he worked with the Civil Aviation Safety Authority to develop regulations enabling the industry to grow at a safe and steady rate, but he's also forged relationships with several regulators around the world, helping to create industry best practice standards.
Last October, Hooper was elected to the board of the Australian Association of Unmanned Systems and has presented on unmanned aircraft and their insurance implications at many events in Australia and Singapore.
Contemplating times ahead, Hooper says: "My goal is to develop QBE to be the thought leader, industry leaders and first choice insurer for all unmanned products, including aviation products, driverless cars and unmanned marine vehicles."