Airmic Annual Conference 2021 – details announced | Insurance Business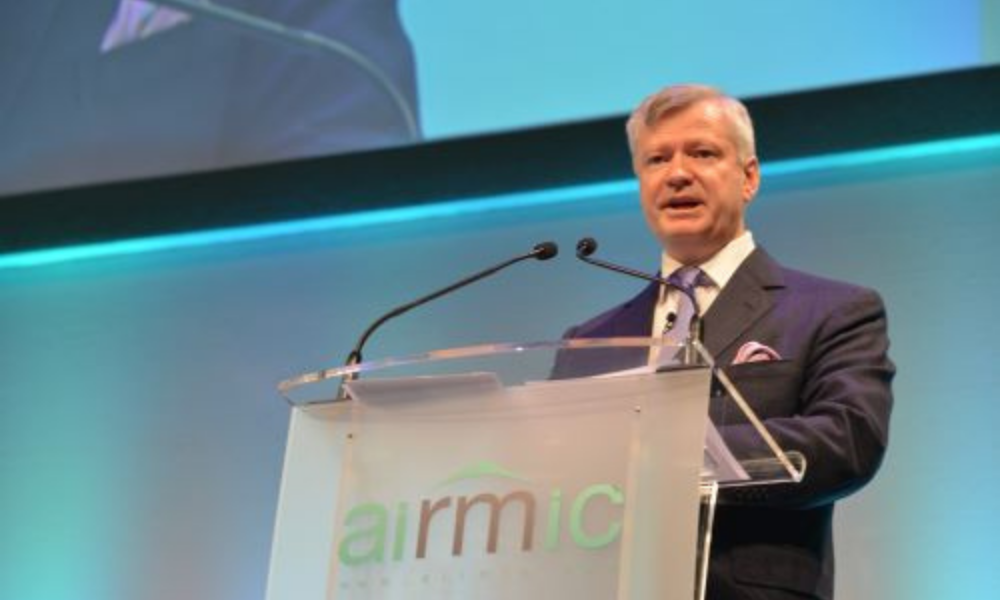 This year's Airmic Annual Conference will be held as a physical event in Brighton more than eight months from now.
"The objectives of the annual conference are to enable partner-member face-to-face networking and meetings and to provide knowledge sharing and learning opportunities," explained Airmic in a release when the trade body outlined the details of its three-day conference happening from October 04.
"Delaying the conference from June to October has necessitated moving the venue from Manchester to Brighton. This provides a greater lead-up time [to] deliver the best possible conference in 2021."
With the theme "Driving Transformation – Shaping the Future," the event will revolve around how risk professionals meet the challenges surrounding risk mitigation and how they can grow and collaborate towards environmental sustainability.
Here's the line-up of what's happening before and after the conference:
May – sale of exhibition floor plan to the market
May 13 – pre-conference technology forum
End of June – binding of financial commitment to the conference
July 08 – fastTrack forum
November – enterprise risk management forum
December 07 – annual dinner
"Airmic provides a platform for risk and insurance professionals to stay in touch, to communicate with each other and share knowledge, ideas, and information in collaboration with our partners," said deputy chief executive and technical director Julia Graham.
"We look forward [to] the time when we can blend our success in achieving this virtually by meeting up together in Brighton."
For Airmic chief executive John Ludlow (pictured), meanwhile, the environment is "the next big challenge," in that it should be protected in order to sustainably grow the economy.
He stated: "As risk professionals we can spot a need or demand, understand what's driving a threat or causing a vulnerability, and develop our own ideas about what might form a solution, speak to people about it, and gain support for changing what was otherwise inevitable. That's what leaders do."