Airmic on pandemic disruption | Insurance Business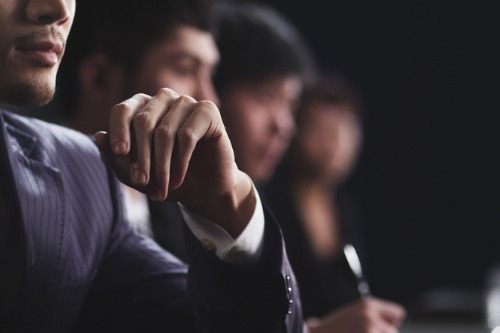 The speed and impact of the coronavirus pandemic caught organizations off guard – that is the conclusion of a new report by UK risk management association, Airmic. However, with that has come an increased emphasis on the risk management profession.
It finds that risk professionals are getting more board time than ever before amid the pandemic's disruption. According to its report, Top risks and megatrends 2020, which was based on an in-depth survey of its members and other analysis, most businesses had pandemics on their risk registers but response plans had been built around coping with a localized disease ahead of a global pandemic. Very few had considered the extent at which a lockdown could be imposed, or the ceasing of international travel.
Now, however, risk professionals are more regularly in contact with boards and are starting to be embedded into decision making. The association, therefore, argues that professionals have a chance to demonstrate their strategic value now more than ever.
"The report clearly shows that risk professionals who can combine agility with effective leadership will respond most effectively to the challenges of returning to business as we emerge from the lockdown," comments Julia Graham, Airmic's deputy CEO and technical director. "Risk professionals have been rising up the corporate ladder for some time, and now is a vital period for seizing opportunities. It is the time to innovate, not retreat – both for organizations and individuals."
In addition, the report delves into insurance buying trends and highlights that the hardening market had already meant a lack of insurance cover at an affordable premium. Brokers, insurers and buyers are being encouraged to work together productively
The report was produced in association with Willis Towers Watson, AIG, QBE, KPMG and Control Risks.