Global risk manager Anvil Group reveals acquisition | Insurance Business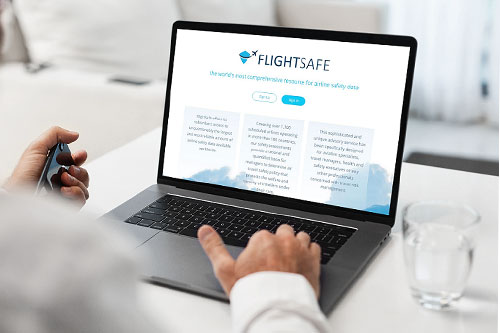 Global risk manager Anvil Group believes its resilience solutions are ready for take-off, after securing a key acquisition.
The firm has swooped for airline safety advisory service FlightSafe, which offers subscribers airline safety data. It is designed for travel managers, health and safety executives, aviation specialists, and others involved in airline risk management, and provides an online platform covering more than 1,100 scheduled airlines across 180 countries. The idea is that it supplies airline risk information that can then be used by stakeholders to determine air travel safety policies.
Speaking about the deal, Anvil Group managing director Matthew Judge outlined that the technology has significant potential.
"As a technology-led business, Anvil is ideally positioned to develop the service even further," he said. "We've been working with FlightSafe behind the scenes and have already made significant changes to the user interface to make the service even more accessible and beneficial to those needing to keep abreast of airline risk information. With a strong roadmap of future developments and enhancements in place, users can expect even greater functionality as we take the service forwards."
"I've known and worked with the Anvil team for years and the acquisition by them is an extremely positive move," added John Trevett, FlightSafe's founder. "I welcome the ongoing commitment they've shown to the FlightSafe concept and I'm excited by what they'll be able to bring to the product. The additional resources and innovation skills at their disposal make them an extremely safe pair of hands to take the business forward."