GRiD announces launch of online training academy | Insurance Business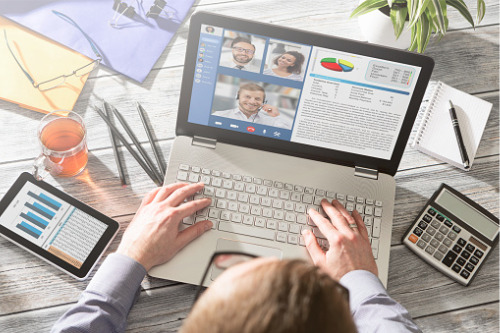 Having run a training academy since 2018, risk management body GRiD is now ready to go online with its offering amid the coronavirus pandemic.
Launching on June 30, the training will begin with an introduction to group risk, with topics to be covered including legislation, underwriting, taxation, value-added benefits and the purpose of group risk products.
"We have seen a surge of interest in group risk products, and, possibly contrary to popular belief, this market doesn't stand still," said spokesperson Katherine Moxham. "The industry exists to support businesses and employees in times of need, and that includes this current crisis – and this gives us a very tangible way to show those newer to the industry the very real benefits in practice."
The course is designed for those who are new to the industry and will run over a series of one-hour sessions.