RIMS CEO to retire | Insurance Business Australia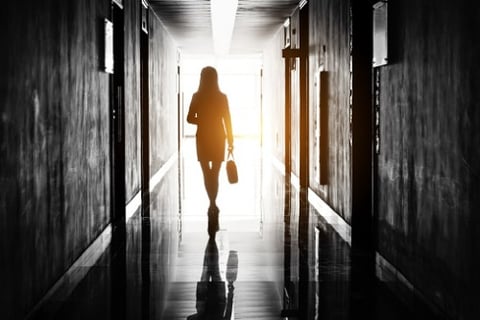 Mary Roth, CEO of the risk management professional association RIMS, has announced her plans for retirement after serving the organization for 36 years.
Roth revealed her retirement plans following the RIMS 2022 Annual Conference & Exhibition. RIMS said that her retirement's timeline is "fluid," and that Roth will not vacate her position until a suitable candidate has been named and the transition is complete.
RIMS also explained that the process for making Roth's retirement announcement began in 2019, but the COVID-19 pandemic forced the chief executive to delay the announcement so that she could lead the association through the challenges brought about by the pandemic.
According to a release, RIMS' board of directors and a specially-formed search committee will work with Russell Reynolds Associate to find a new CEO.
"I cannot express enough what RIMS has meant to me and what a heart-wrenching decision this was," said Roth in a statement. "In addition to leading the development and delivery of thought-leading risk knowledge, professional education, a globally accredited certification, career growth opportunities and advancing a mission-critical to this profession for over three decades, I have made lifelong friendships."
"As RIMS CEO for the last 17 years, Mary and her team have helped create a path for risk management's evolution, providing my fellow risk practitioners and me with the power to impact organizational strategies, set professional goals and achieve them," said RIMS president Ellen Dunkin. "The best way RIMS Board can thank Mary for all that she has given to this society is to ensure that this transition process is carried out flawlessly and that we position RIMS for continued success for years to come."
Roth joined RIMS in 1985, and has since held several roles within the organization, including as assistant director of research and director of membership and chapter services. In 1999, she was appointed deputy executive director. In July 2004, she was named chief operating officer, then a few months later in October 2004, she was promoted to chief executive officer.
In addition to her leadership of RIMS, Roth is the chairwoman of the International Federation of Risk and Insurance Management Associations' (IFRIMA). She has also been recognized by Business Insurance magazine as one of 2006's "Women to Watch," and was recently named the 2021 Funding the Future Honoree for lifetime achievement by the Spencer Educational Foundation.