RIMS names 2020 Risk Manager of the Year | Insurance Business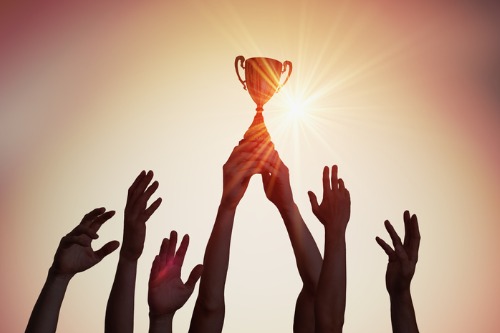 RIMS, the risk management society, has announced that Roxsann Wilson, vice president of risk management for Cardinal Health, has been named the 2020 Risk Manager of the Year. RIMS has also inducted Jane Sandler, vice president of global risk management for McKennon Corp., to the 2020 Risk Management Honor Roll.
"Global business risks are driving organizations to place greater emphasis on fostering robust risk management strategies that not only identify cost-saving opportunities but also contribute to the successful implementation of innovative processes, technologies and revenue-generating initiatives," said Mary Roth, CEO of RIMS. "Roxsann Wilson's accomplishments embody this and personify the ingenuity, expertise and tenacity required of today's risk professional. We are proud to announce her as the 2020 RIMS Risk Manager of the Year."
Roth said that Wilson and Sandler were "risk management leaders that have broken down barriers and elevated the risk management narratives within their organizations."
At Cardinal Health, Wilson is responsible for coordinating the risk financing solution for all property and casualty risks for the company. She has dramatically restructured the company's property, professional, products liability and cyber liability programs. She has also implemented numerous cost-saving initiatives in workers' compensation from occupational health resource, managed care and creative return-to-work programs. These initiatives have resulted in millions of dollars in annual savings for the company, according to RIMS.
The Risk Manager of the Year program is intended to raise the profile of the risk management profession. The program was initiated in 1977. The Risk Management Honor Roll was added in 1981.