SFC launches new risk indicator platform | Insurance Business Australia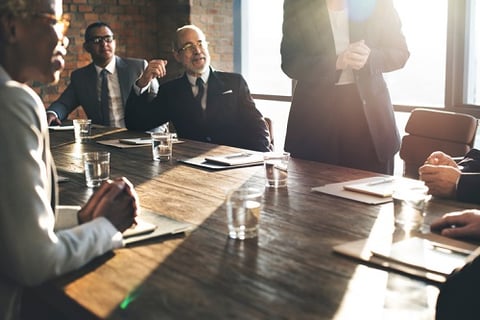 The Securities and Futures Commission (SFC), an independent statutory body charged with regulating the securities and futures markets, has launched a new key risk indicator (KRI) platform.
According to Finews.asia, the new platform was created to collect and analyze data from various financial institutions considered to be systematically important – including so-called "too big to fail" banks. For better risk management, it requires high levels of transparency from its list of lenders.
The 22 financial institutions included in the KRI list for monitoring comprise of Bank of America Merrill Lynch, Bank of New York Mellon, Barclays, BNP Paribas, Citigroup, Credit Agricole, Credit Suisse, Deutsche Bank, Goldman Sachs, HSBC, JP Morgan Chase, Mitsubishi UFJ FG, Mizuho FG, Morgan Stanley, Nomura, Royal Bank of Canada, Societe Generale, Standard Chartered, State Street, Sumitomo Mitsui FG, UBS, and Wells Fargo.
Under the new platform, the selected banks must complete a KRI survey about business operation data, including financial information, and all of their regulated activities regardless of where the associated risk positions are booked.
The SFC offered a reminder to the financial institutions that the first submission should be made electronically on or before January 31, 2020. It will also refine and expand the scope of data collection and the financial institutions on the list if necessary.