Wells Fargo chief risk officer announces retirement | Insurance Business Australia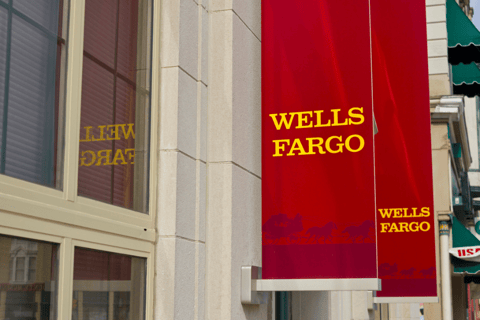 Wells Fargo & Co. has revealed that its chief risk officer Amanda Norton will be leaving the financial services firm after four years at the helm.
In a staff memo obtained by Reuters, the banking giant said that Norton will be retiring at the end of June and a replacement will be named in the coming weeks.
Norton joined the company in June 2018 from rival JPMorgan Chase & Co., months after the US Federal Reserve's imposition of an asset cap and the Office of the Comptroller of the Currency's (OCC) consent order related to Wells Fargo's sales of auto insurance and mortgage products.
Read more: Wells Fargo to be hit with further insurance penalties - reports
She played a lead role in overhauling the firm's risk management framework as it faced record fines and restrictions due to its sales practice scandals.
Norton was one of the first outsiders brought in directly to the firm's top leadership team, which now consists mostly of executives hired from other companies, according to Bloomberg.
"Under (Norton's) leadership, we have made tremendous progress, and our risk organization is completely different from what existed when she arrived," Charlie Scharff, chief executive officer at Wells Fargo, wrote in the memo. "Mandy has strengthened all areas of risk management – financial and non-financial – and enabled heightened oversight of our lines of business, with chief risk officers aligned to each one."
In a separate memo also obtained by Reuters, Norton said she was retiring to spend more time with family and on personal pursuits.
"Living through a pandemic teaches you things, and I've realized that now is the time to do some things I want and need to do outside of my career," she wrote. "There's still a lot to do… and I am confident in the deeply talented team we have to continue building on the foundation we've put in place."
Read more: Risk Management Association reveals new board leaders
Wells Fargo has been struggling to satisfy regulator's demands to adequately remediate customers impacted by its mis-selling scandals, Reuters reported. Last September, the company received a fresh regulatory sanction over the alleged slow pace of addressing certain issues. However, there also have been positive steps, including the lifting and expiration of regulatory orders from 2015 and 2016, respectively.