World Economic Forum appoints IRM senior member to advisory board | Insurance Business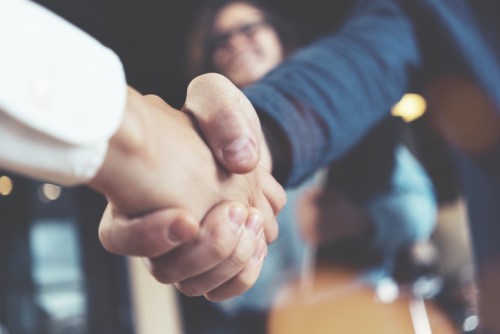 The World Economic Forum has appointed Carol Ouko-Misiko to its Global Risks Report Advisory Board.
The advisory board aims to provide advice and guidance on the process and the content for the Global Risks Report 2020.
Ouko-Misiko is a senior member of the Institute of Risk Management (IRM) and plays a key role in managing the institute's East Africa Regional Group. As the group chief risk officer for Britam Holdings Plc, she oversees risk management across seven countries – Kenya, Malawi, Mozambique, Rwanda, South Sudan, Tanzania, and Uganda.
Emilio Granados Franco, head of global risks and geopolitical agenda at the World Economic Forum, said that Ouko-Misiko will definitely help them expand the scope of the report.
"Carol Ouko-Misiko joins our advisory board at a time when Africa's role in shaping the future of the world is becoming more important. Her experience managing risk in East Africa will play a key role in expanding the scope of the Global Risks Report," he said.
Ouko-Misiko shared how grateful she is for being appointed to the organization's advisory board and for being able to represent the IRM.
"It is a great honor and privilege to be appointed to the World Economic Forum's Global Risks Report Advisory Board and to represent the IRM providing my professional input from an African perspective," Ouko-Misiko said.
"Today's world is increasingly defined by unpredictable events with severe and lasting consequences that impact on an organization's ability to survive and thrive. Effective business risk managers must develop greater global situational awareness to understand and stay ahead of these direct and indirect risks."
"I look forward to playing an active part in raising the profile of risk management globally and influencing how risk managers respond to aspects of everyday life from climate change to business resilience in the face of economic volatility through the Global Risks Report 2020," she concluded.