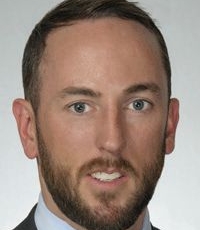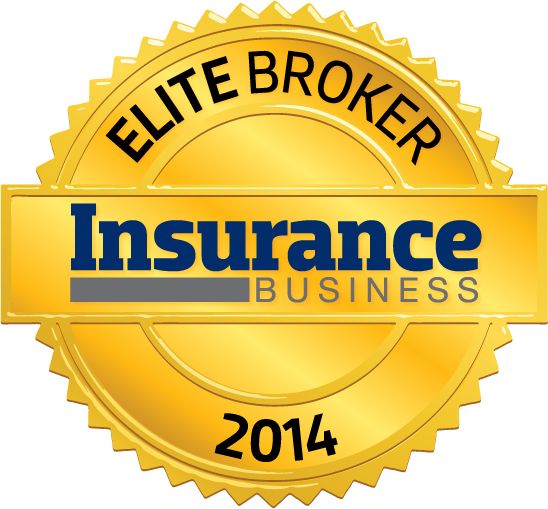 Stuart Prendergast
Occupying the number five spot is National Credit Insurance's NSW state manager, Stuart Prendergast. Prendergast, who was NCI's youngest ever state manager when he was appointed in 2009, manages a team of more than 20 people as well as looking after a portfolio of key accounts. In 2013, a landmark year for the company, Prendergast was "batting a thousand" and achieving 100% renewal retention despite a competitive market.
"NCI is the largest broker in the market, so there's a big target on our back – we're under constant threat from the competition," he says. "Not having a single account lapse was a great achievement, not least because it sets the standard here that my team can see and follow, both in the way I go about things and delivering service to clients."
Prendergast sees a lot of upside in the trade credit insurance market too, suggesting there's plenty of room to grow.
"The market penetration isn't quite what we'd like it to be, but there is a lot of appetite in the market from people who are aware of trade credit insurance. That may be as a result of uncertainty in regard to bad debts. We're seeing that appetite in construction, electronics and retail in particular.
What would Prendergast change about the insurance industry? "I'd change the perception about insurance. I've been with NCI 15 years and I can't count the number of times I've seen an employer give a client the benefit of the doubt in a claim. The perception that insurers are in the business of denying claims is an absolute fallacy.
WHAT'S NEXT?
"I'm studying for an MBA, so I'm hoping to have that finished by 2016. I'm also keen to develop the next generation of NCI here in Sydney over the next few months and years."
SUCCESS SECRETS
Build relationships with decision makers.
Be proactive, not reactive – see problems coming.
Plan ahead.
Company

Information
National Credit Insurance Brokers Pty Ltd