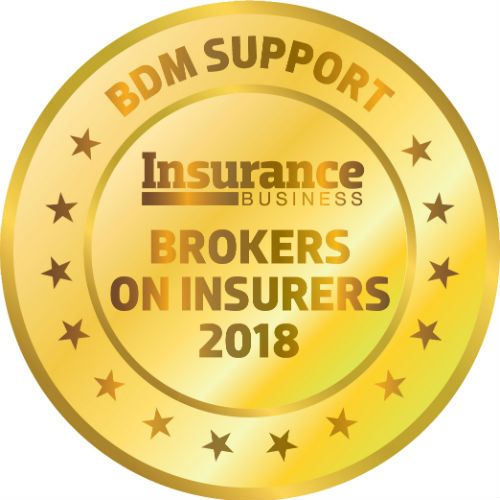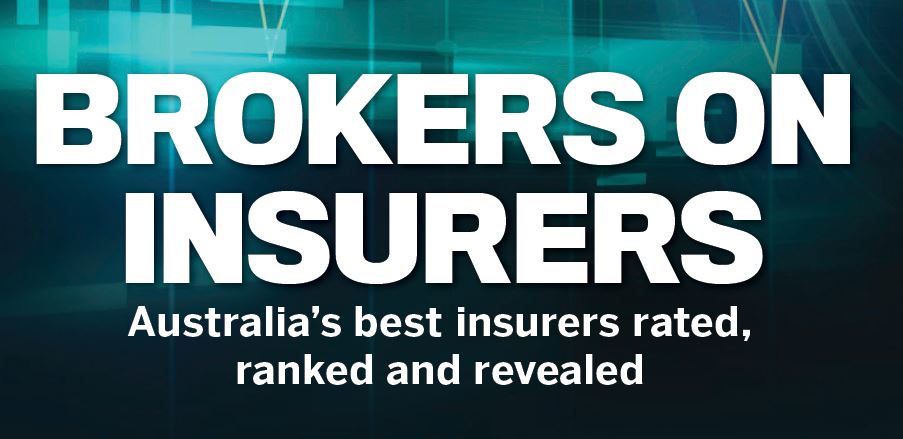 BDM Support
Gold winner: Vero (3.26)
Silver winner: Allianz (3.12)
Bronze winner: QBE (3.06)
Industry average: 3.24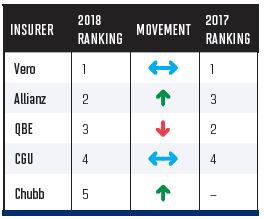 To use the words of one broker: "BDM support is vital … and all brokers, regardless of size, should have someone there to meet them face-to-face."
While brokers agree on the importance of BDMs, many expressed concerns about seeing less and less of their BDMs, as well as the decline in their BDMs' decision-making authority. "Insurers do not seem to be providing BDM support, or if they do provide a BDM, they have no authority and need to go to another underwriter, which makes the process of placing new business slow," one broker complained. Another observed that "BDMs don't seem to have as much authority anymore," describing their role as more akin to that of a relationship manager.
Some believed a lack of BDM visits was attributable to their increasing workloads: "BDMs seem to be stuck with higher workloads and looking after larger areas, not allowing them to provide individual brokers with quality service," one broker noted.
"We are a relationship business, and we need these relationships"
But when asked to cite the best thing an insurer had done for their business within the last year, one broker singled out a BDM for being "more proactive and simply asking what they can improve to have our office place more business with them".
Vero again secured the gold this year for BDM support. "We have received exceptional service from our [Vero] BDM," one broker reported. "He shows genuine interest in our business, which garners him opportunities, but he also ensures that he keeps us up-to-date with any developments and takes the time to discuss these changes with us, which has assisted us with servicing our clients … There are very few other BDMs that are providing service anywhere near this level at present."
Allianz took silver, while QBE won the bronze; one broker singled out both insurers for organising BDM meetings that are "purposeful and specific".