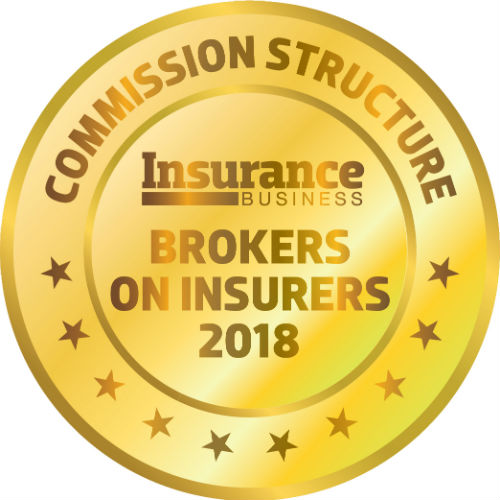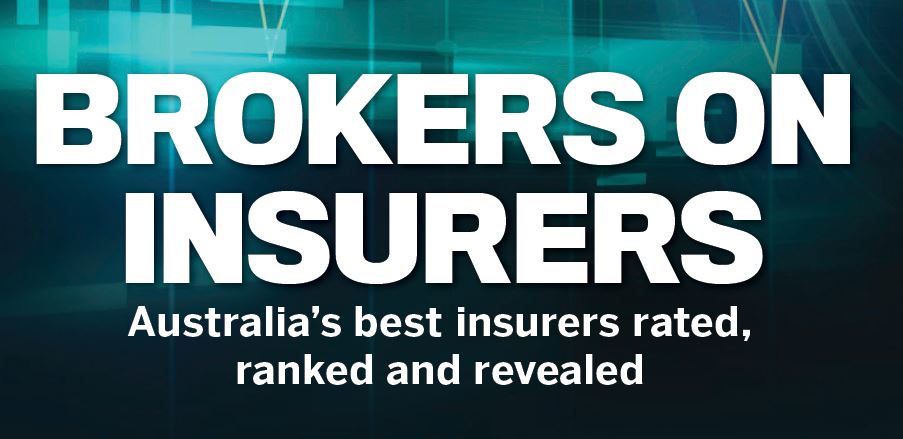 Brand Recognition
Gold Winner: CGU (4.09)
Silver Winner: Allianz (4.01)
Bronze Winner: QBE (3.94)
Industry average: 3.23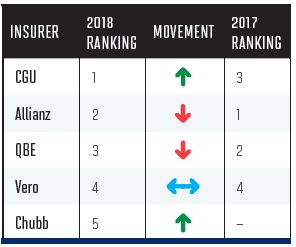 Back in January, CGU received praise on social media from users who applauded the insurer's advertising campaign, 'Australian as it gets'. Inspired by CGU's Migrant Small Business Report, the campaign highlighted hard-working migrants and refugees who have gone on to become Australian business owners since their arrival in this country.
At the time, CGU marketing director Kate Wellard told Insurance Business that the campaign was designed to celebrate the "significant contribution" migrant small business owners make to Australia's social, cultural and economic landscape. "The campaign has already struck a chord with our customers and broker partners, as well as the small business sector," Wellard said. "Our hope is that it shines a light on the incredible migrant business owners who are working hard, creating jobs and making our culture richer."
Perhaps it's as a result of this lauded campaign that CGU has moved back up the ranks (from third place in 2017) to take gold for brand recognition in 2018. It could also be a result of the insurer's heightened public profile, owing to its ongoing association with the iconic Tropfest Film Festival, which it continues to sponsor.
A close second in this category is Allianz, which last year took home the gold medal after launching a campaign focused around being inspired, which was underscored by the hit track 'Chase That Feeling' by the Australian hip-hop group Hilltop Hoods.
In all six years of the survey, the top spot for brand recognition has been a three-way race between CGU, Allianz and QBE. And again in 2018, it was QBE that completed the top three by earning the bronze medal.