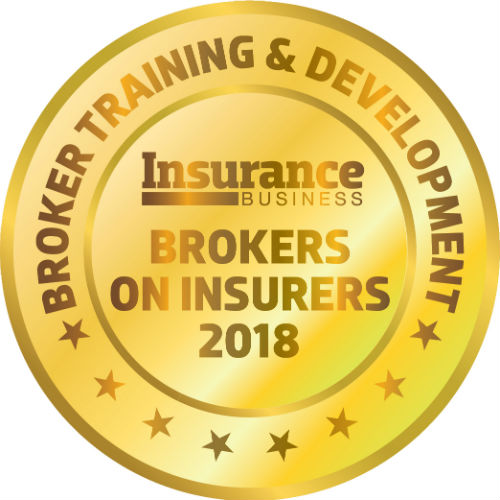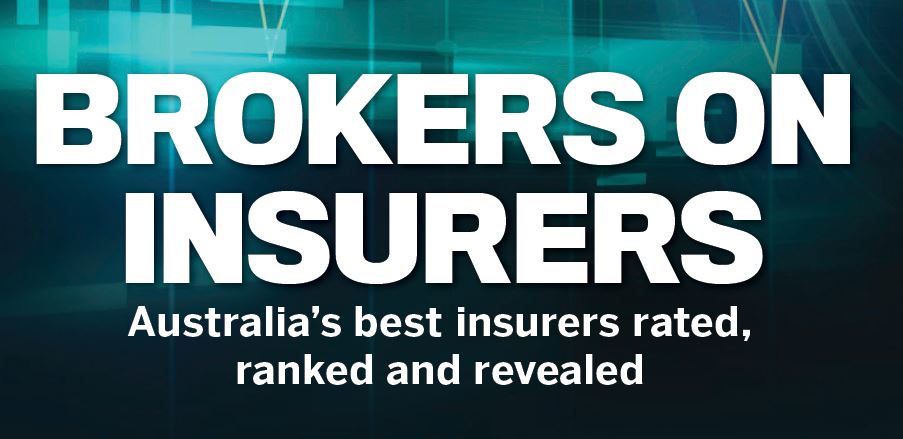 Broker Training and Development
Gold winner: Allianz (2.92)
Silver winner: Vero (2.90)
Bronze winner: CGU (2.84)
Industry average: 2.43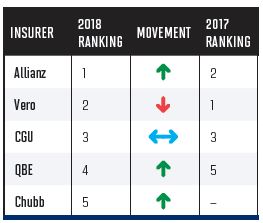 Last year, training and development found itself two spots higher on the list of factors that matter most to brokers in their dealings with insurers. This year, brokers again ranked it eighth on the list.
One of the things that has become clear during the six years of this survey is that brokers are highly appreciative of insurer efforts to offer training, whether it's education around new products the insurer offers or training that's geared at assisting a broker more generally in the management and development of their business.
One broker praised a major general insurer for a recent Market Day event they held. "We met underwriters from around Australia, and they presented on various topics," the broker said. Rather than each topic being focused around the insurer's own offerings, the broker reported that the sessions offered general information; he described the overall day as "fabulous for training and development, as well as relationship-building".
Asked about the best thing an insurer had done for their business in the last 12 months, one broker raved about "the constant access to news and information about cyber risks by all insurers." And when it came to what insurers could do to win more of their business, one broker simply said, "Education, education, education!"
The gold-medal winner for broker training and development in 2018 is Allianz, which moved up from last year's second-place finish. The silver medal went to Vero, complimented by one broker on its "great training days", while CGU nabbed the bronze.