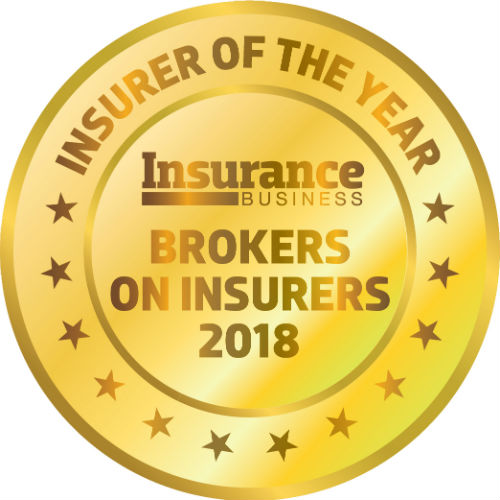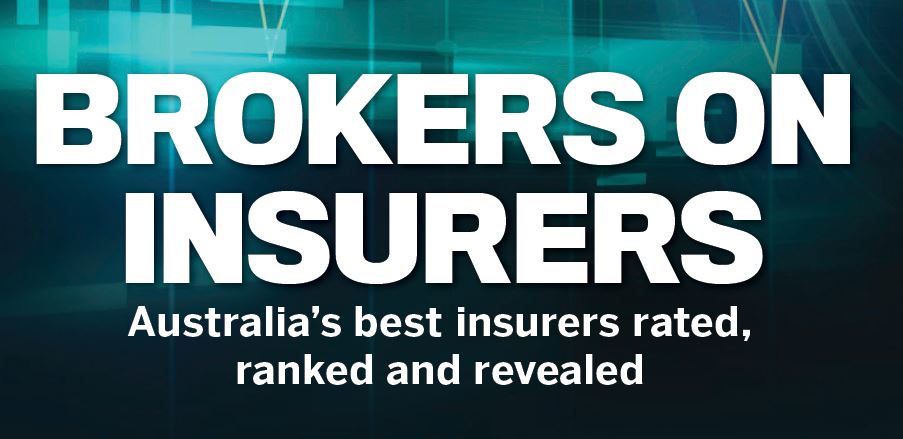 INSURER OF THE YEAR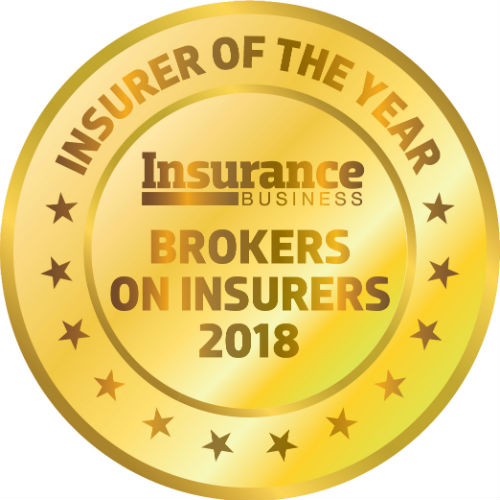 GOLD WINNER: CGU
Score: 3.27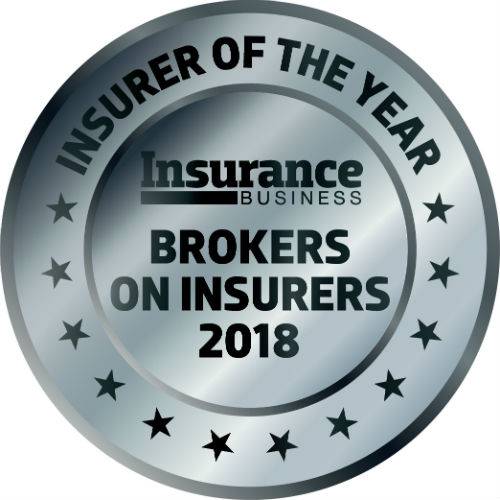 SILVER WINNER: ALLIANZ
Score: 3.26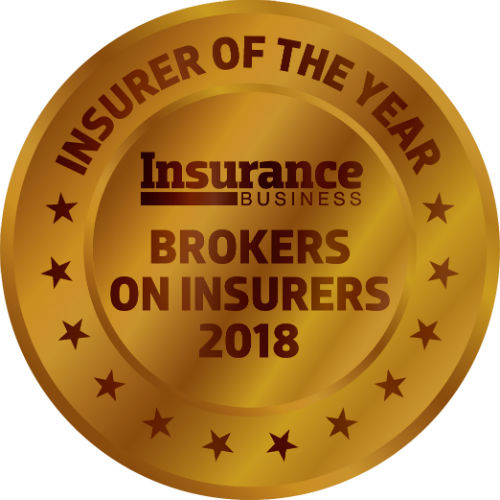 BRONZE WINER: VERO
Score: 3.23
Industry average: 3.00

When t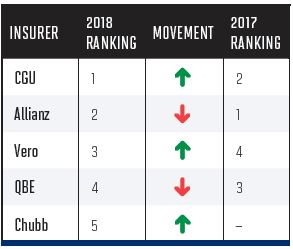 he final scores were tallied, the race between the top two insurers this year was as close as it could have been, with just 0.01 points separating first and second. But for the third time in the last four years, CGU has emerged victorious, taking the title of Insurance Business' Insurer of the Year. In addition to being crowed the overall winner, CGU was the winner of eight medals in 11 categories, including four gold medals.
In the mountain of feedback survey respondents delivered, some brokers took the time to share individual standout moments they've had in dealing with CGU. "CGU quoted and bound cover on a large commercial building … within three hours to help an important client," one broker reported. "The risk was not straightforward, but they were able to put everything on hold to get this major account over the line in such a short period of time." Another broker praised CGU for "agreeing to cover an aged care transport business that we had been struggling to get cover for". A third broker simply commented that "CGU seems to be the only market that tries to help".
Right on CGU's heels was last year's gold medallist, Allianz. And like CGU, the Munich-headquartered global giant has found itself ranked among the top three insurers in every one of the six annual Brokers on Insurers survey to date. Allianz also received seven medals this year, including a gold for broker training and development.
Rounding out the top three for 2018 is Suncorp's Vero, a company making its first appearance on the medallists' podium since this survey debuted in 2013. Winning four medals, including a gold for BDM support, Vero also received some hugely positive comments from brokers.
"Vero seems to be open to assisting whenever they can – and mostly go the extra mile," one respondent said. Another broker shared a positive impression of Vero based on their experience of the insurer being "willing to look at every avenue before declining" to underwrite a risk.
While the ranking order has changed over the years, the same five insurers have consistently secured the top five overall spots in every Brokers on Insurers survey to date. This year, however, Chubb shook things up by breaking into what was a seemingly impenetrable top five. Given that brokers awarded the insurer three gold medals this year – for claim turnaround times, premium stability and product innovation – it's unsurprising that Chubb managed to crack the overall top five.