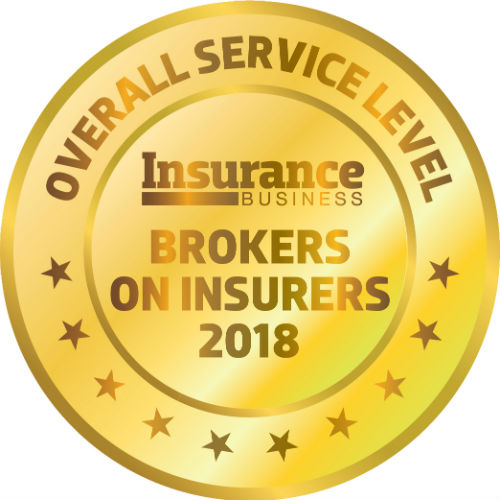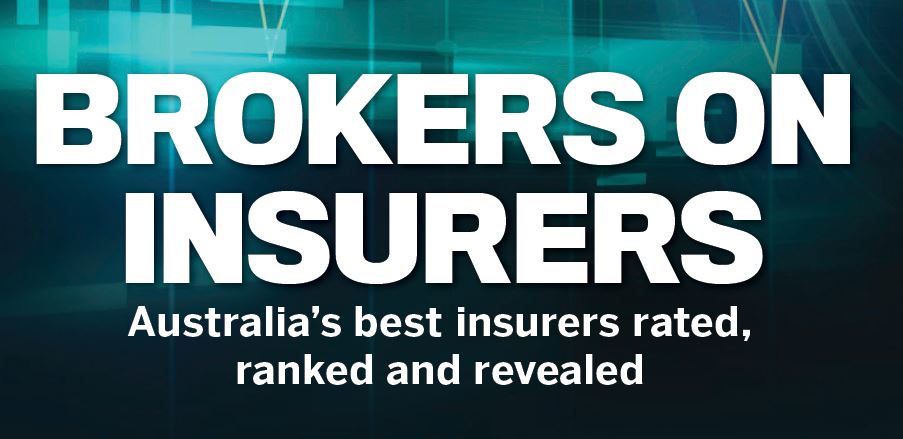 Overall Service Level
Gold winner: CGU (3.27)
Silver winner: Vero (3.26)
Bronze winner: Chubb (3.21)
Industry averagee: 2.98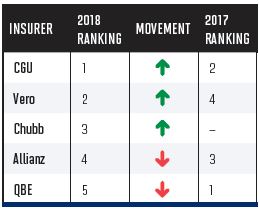 As with their feedback on claims turnaround times, broker responses around insurers' overall service levels were mixed. Almost two-thirds of respondents believe overall service levels have worsened over the past 12 months.
"Our key insurers have improved their overall service, which is why we like to work with them," said one broker. "Others barely provide any service at all, even when you are trying to give them business." Another broker complained that "general insurers talk about relationships, partnerships, innovation and plenty of other buzzwords these days, [but] they've forgotten about basic service".
"I think the service in general has declined from the insurers we support"
One broker commented that the bigger players seem to be continually under-resourced in the intermediated space, and that this has led to "long delays, reactive decision-making and poor service outcomes for the client and broker alike". Meanwhile, another broker noted that "as the rise in premiums overshadows everything else, it is critical for insurers to maintain their excellence in other areas to remain viable options".
Taking the gold medal for overall service level this year is CGU. "The [CGU] underwriters actually speak to us and discuss risks with us, rather than just saying 'no'," one broker said. Another complimented CGU's EDI team on having "worked really closely with our business during a recent acquisition, assisting greatly in providing information and guidance on how best to handle some of the hurdles we have encountered along the way".
The silver medal for overall service went to Vero, while Chubb picked up the bronze.