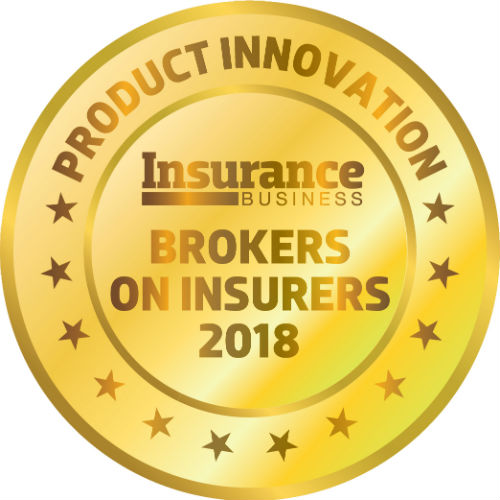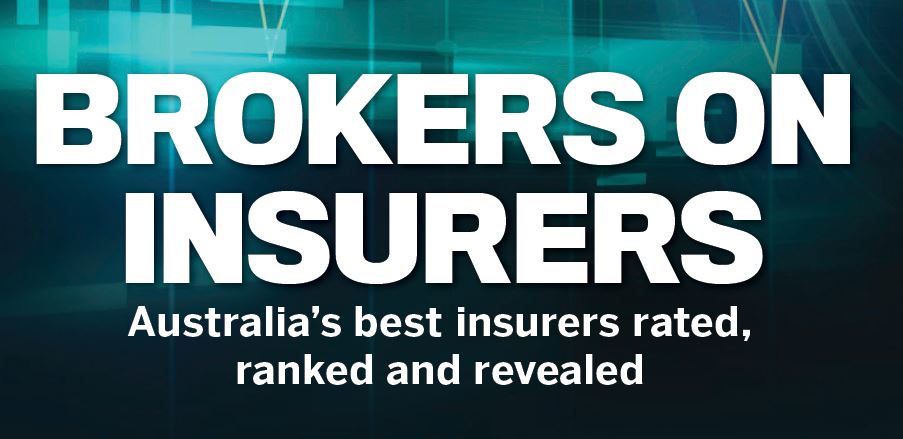 Product Innovation
Gold winner: Chubb (3.21)
Silver winner: AIG (3.08)
Bronze winner: CGU (2.99)
Industry average: 2.91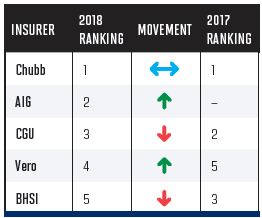 In last year's survey, brokers ranked product innovation seventh on their list of top priorities; this year, it slipped back slightly in the rankings to ninth. But despite this, the high overall average score it received for importance (3.64) indicates that brokers continue to regard product innovation as essential.
That's hardly surprising in light of today's emerging risks, including the ever-increasing cyber threat, which will require insurers and underwriting agencies to stay on their toes in order to ensure their ongoing ability to offer comprehensive coverages.
In detailing what insurers can do to win more of their business, one broker simply said, "more product innovation", while another expressed a desire for insurers to put "more resources into innovation".
Some brokers even expressed a keen interest in working with their insurer partners on innovative product solutions that would ultimately deliver benefits to both parties, as well as insureds. "Insurers need to work with us on new business, not simply seek to 'look at our renewals'. All that does is drive down the price," one broker said. "Let's look at new market segments or target specific industries … with product-specific wordings or packages."
Judging by the average score of 2.91 insurers achieved in this category, it's also clear that product innovation e‑ orts represent a considerable opportunity for insurers to expand their business.
For the second year in a row, Chubb took the gold medal in this category, while AIG snapped up another silver and CGU earned its third bronze.