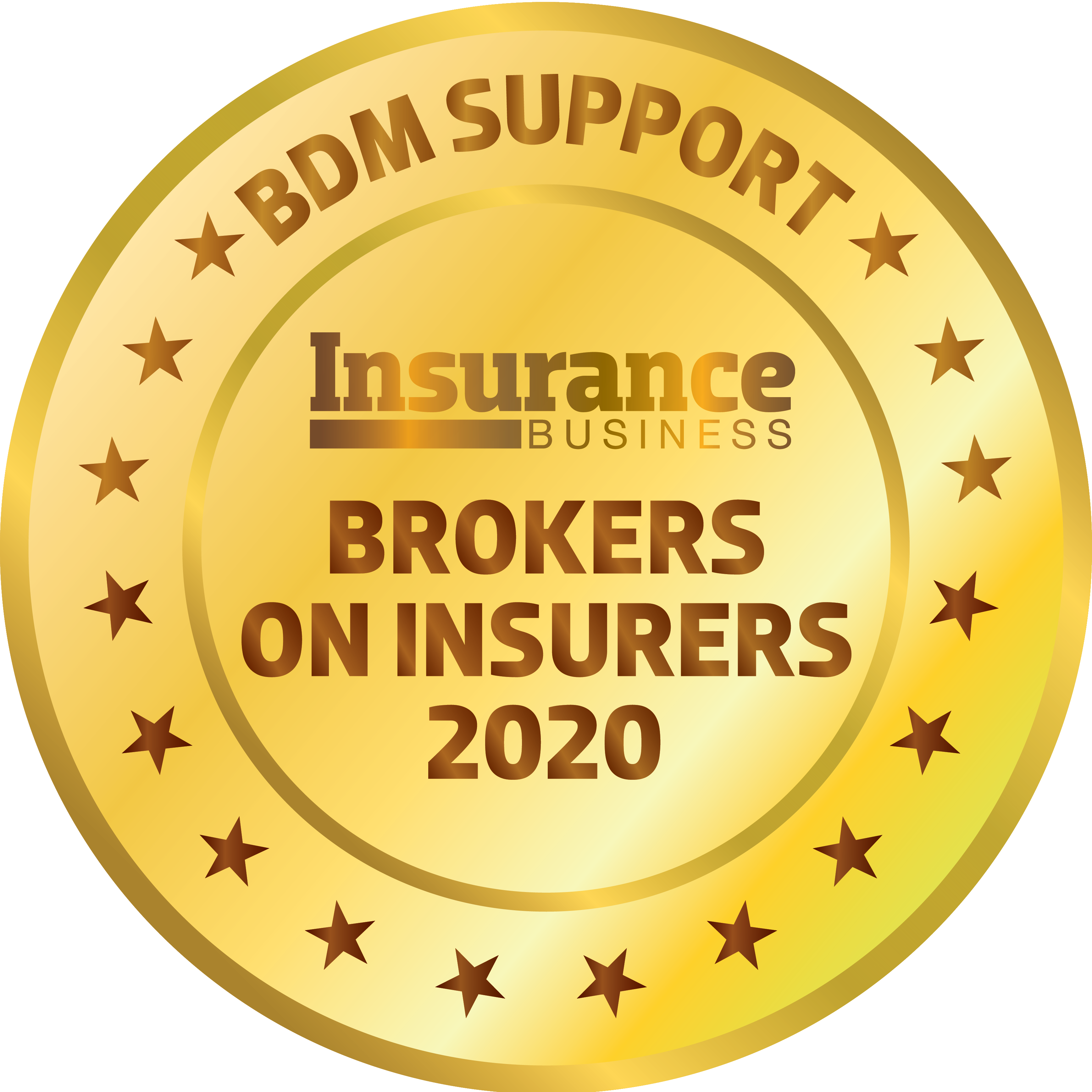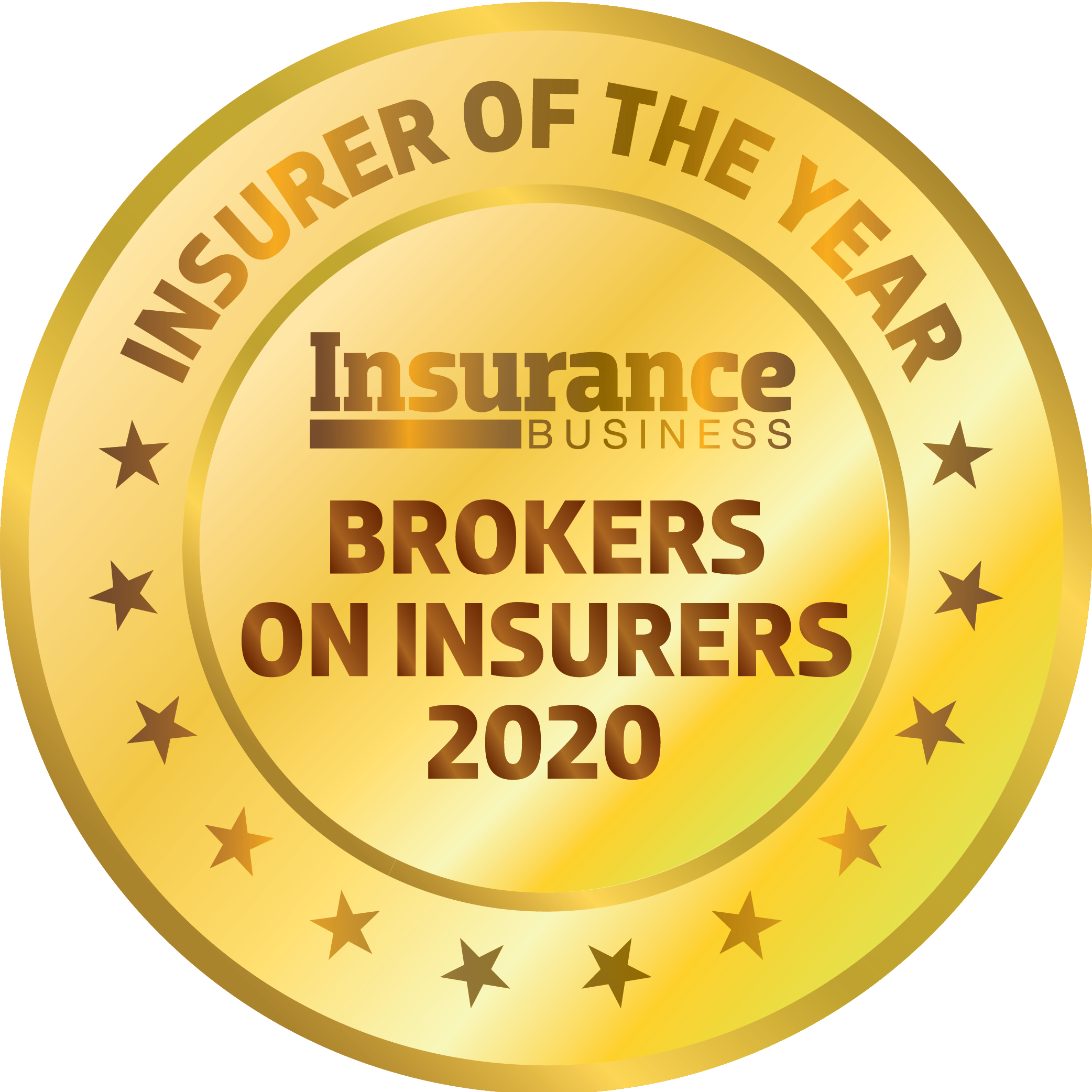 BDM support
Gold winner: Vero (3.67)
Silver winner: Berkley Insurance Australia (3.41)
Bronze winner: CGU (3.19)
Industry average: 2.85
While the top five insurers in the BDM support category all received scores above the 'satisfactory' level, it appears that this is an area that's in need of some additional attention from insurers. Sixty per cent of brokers said support from insurer BDMs had gotten worse over the past 12 months, and the industry average score of 2.85 out of 5, while an improvement on last year's 2.39, was still the lowest out of all 11 categories.
"BDMs are no longer providing any value," one broker put it bluntly, while another had similarly harsh criticism: "Not sure what is the value of a BDM."
Concerns about the rate of turnover among BDMs and the challenges of dealing with inexperienced staff were a common thread; brokers called on insurers to employ and train more BDMs. "BDM support in all but a handful of underwriters has worsened in the past 12 months," one broker said. "We have seen serious staff turnover with the loss of many of our previously great BDMs and an influx of new, inexperienced BDMs all at once. It takes several years to reach the capabilities of those we have lost."
That said, a handful of insurers are getting it right on BDM support, particularly Vero, which vaulted back up in the rankings, moving from fourth place in 2019 to retake the gold medal it held in 2017 and 2018. Berkley Insurance Australia made its first appearance on the podium in this category, claiming the silver medal, while CGU retained its bronze-medal position and last year's gold and silver medallists, QBE and Allianz, fell to fourth and fifth.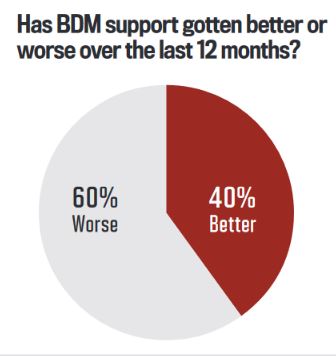 Broker feedback:
"We have seen an influx of new, inexperienced BDMs all at once. It takes several years to reach the capabilities of those we have lost"