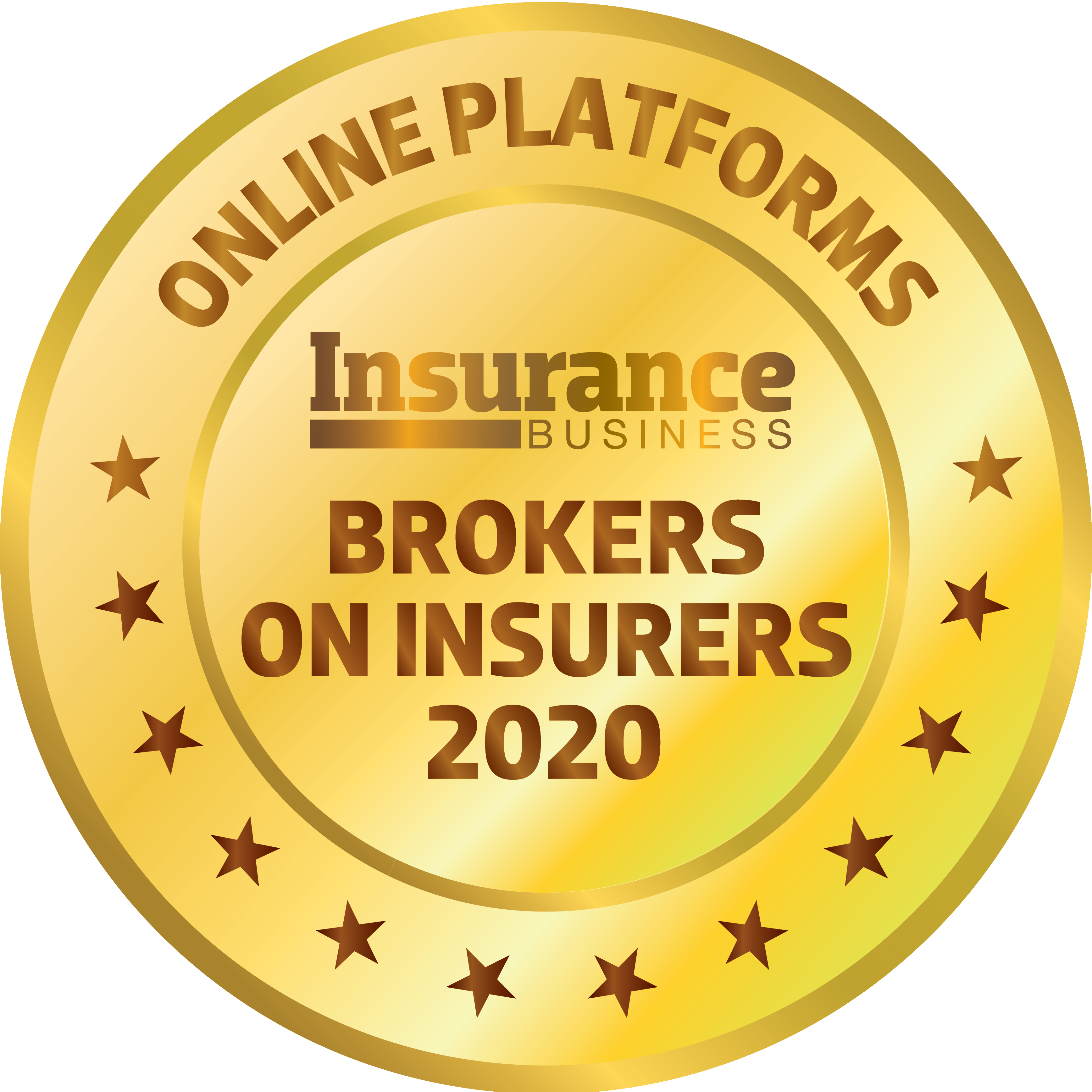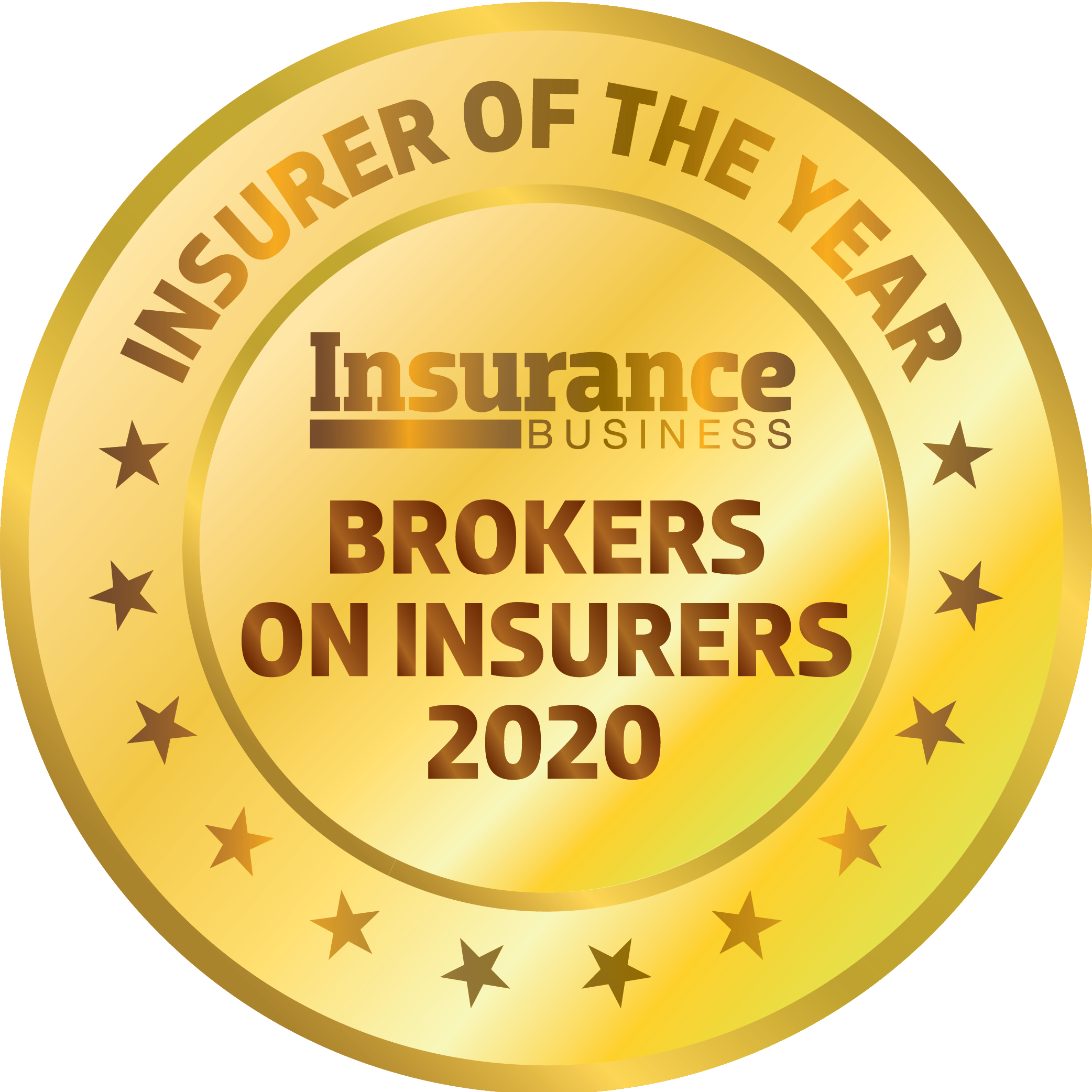 Online platforms
Gold winner: CGU (3.73)
Silver winner: Vero (3.58)
Bronze winner: Zurich (3.48)
Industry average: 3.16
When it comes to insurers' online platforms, not much has changed on an individual level since last year: Two of the three 2019 medallists retained their positions this year. The overall average score, however, saw a notable boost, jumping from 2.86 in 2019 to 3.16 for 2020, suggesting that insurers have made considerable strides in boosting their tech offerings.
Gold medallist CGU stayed at the top of the podium for a third consecutive year and enjoyed a healthy boost in score, rising from 3.47 last year to 3.73 this year. Vero likewise retained its silver-medal position for the second year running, also seeing its score increase, from 3.45 last year to 3.58 this year.
The only change on the winners' podium came with the bronze medal, which Zurich snatched from AIG after coming in fourth last year. Zurich also saw a slight bump in score, rising from 3.42 last year to 3.48 this year. Hollard and Allianz rounded out the top five with scores that put them just barely out of bronze-medal contention.