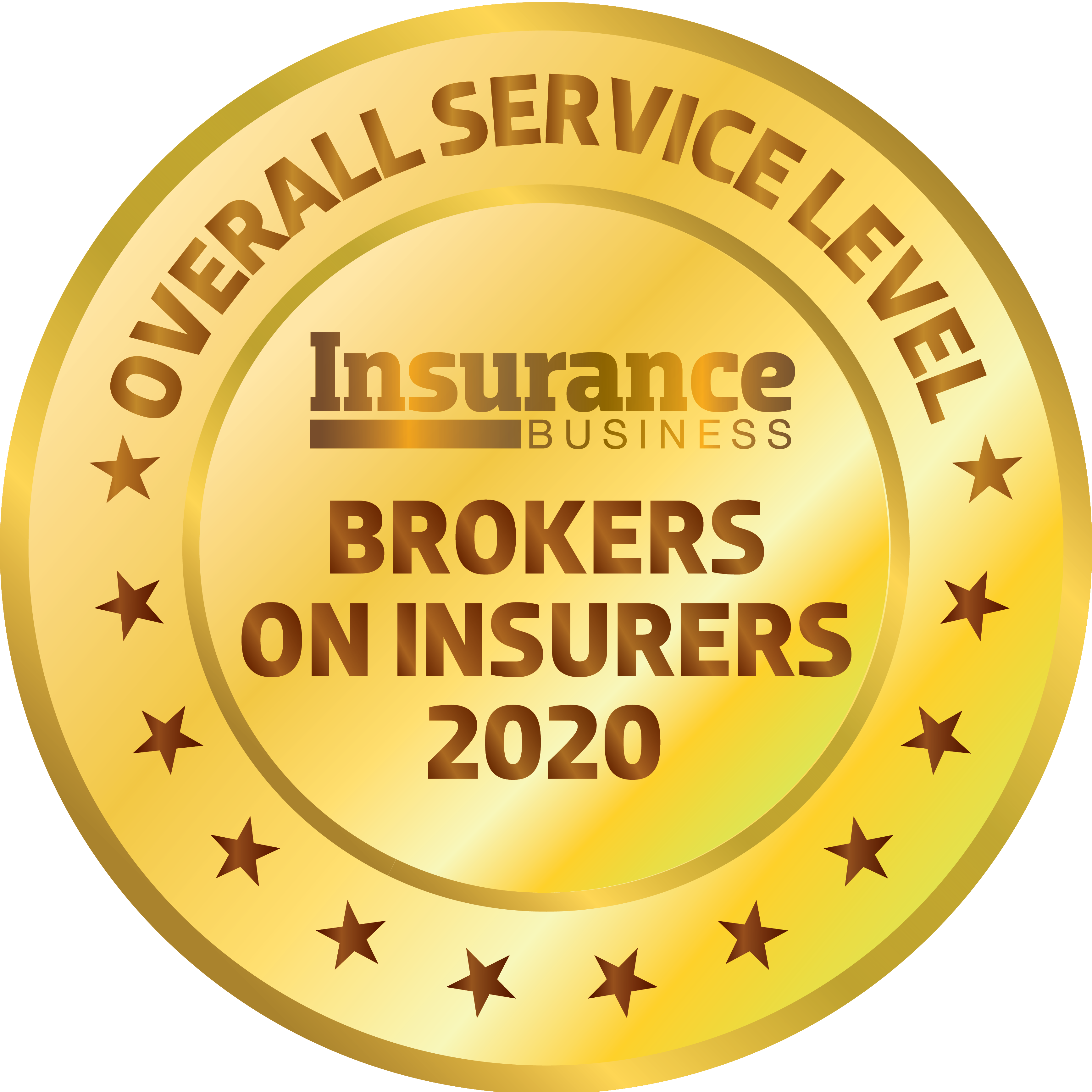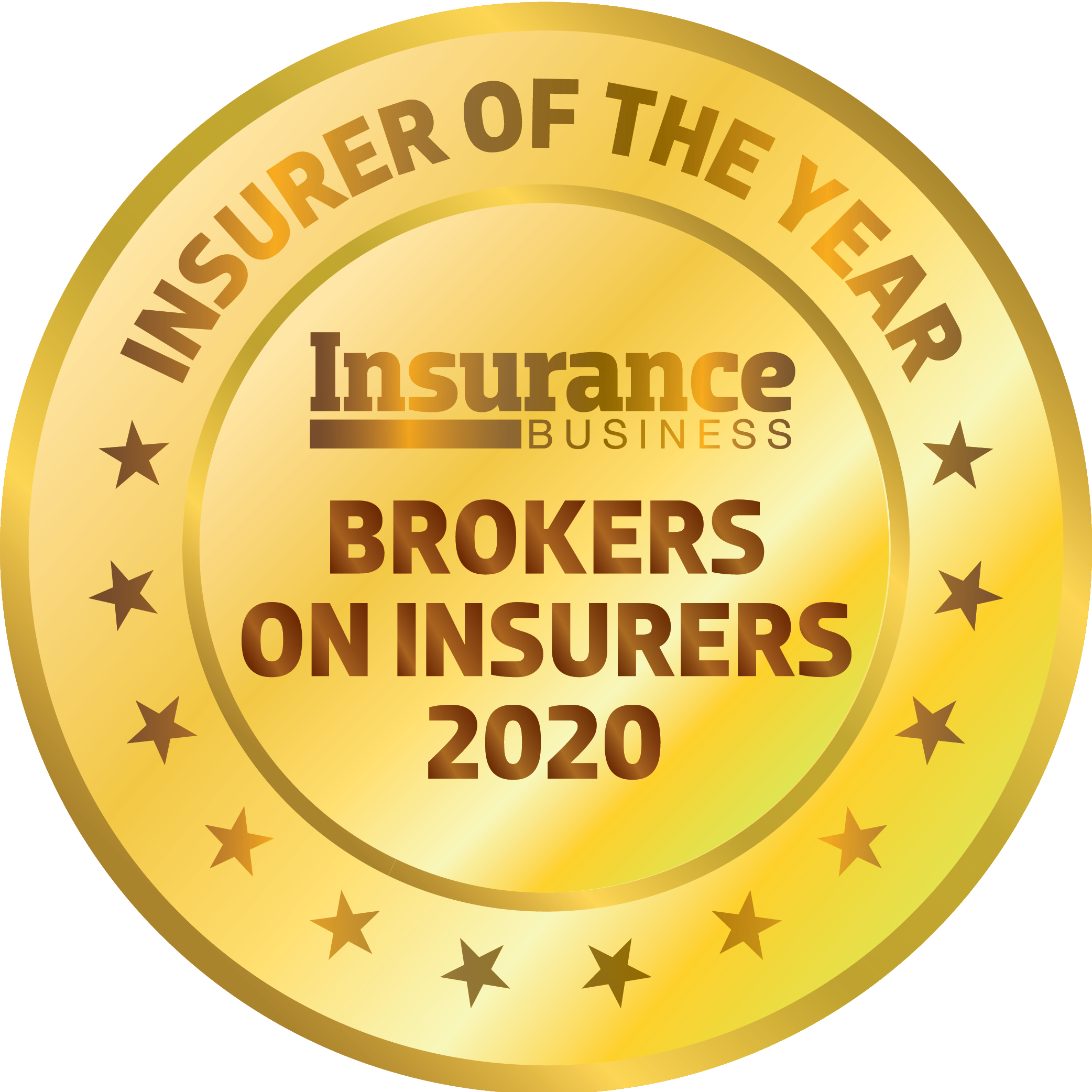 Overall service level
Gold winner: Vero (3.59)
Silver winner: Berkley Insurance Australia (3.47)
Bronze winner: Hollard (3.38)
Industry average: 3.21
The overall service level provided by insurers is key to building a strong relationship with brokers – and that's good news for the companies at the top of the leaderboard. However, the industry average score in this category experienced a dip from 2019 to 2020, falling from 3.30 to 3.21.
Bucking that trend was Vero, which climbed up to the gold-medal spot after failing to crack the top five last year. Not only that, but Vero's scores have shown consistent improvement, rising to 3.59 this year from 3.26 in 2018, when it came in second.
The silver and bronze medallists both landed on the podium for the first time ever in this category; Berkley Insurance Australia came in second with a score of 3.47, while Hollard took out third place with a score of 3.38. Meanwhile, CGU, which has earned a medal in this category every year since 2014, sank to fourth place, and Chubb slid one spot from last year's fourth place finish to round out the top five.